Royalty Free Music for YouTube videos.
For
free

.
Thematic is a community-driven platform where creators can license royalty free music from their favorite artists in exchange for promotion
Thematic provides creators with free music for YouTube videos
✌️
If you are a creator looking for music for your videos, Thematic offers a huge selection of royalty free music 😎
You can use the music forever, worldwide, and no matter how many (or few) followers you have. You can even use the music in sponsored or branded content with no problems!
Thematic has paid premium features for those who want more creator tools from the platform, but our core features will always be free.
For those of you who have a hard time finding good music that matches your YouTube video, that's not a problem when using Thematic. We curate music by content type and theme, so you'll spend less time searching for that perfect song and more time creating.
Simple
Get songs matched to your video themes, the artists you love, and the creators you follow.
Safe
Monetize your YouTube videos, claim and worry free. Your videos are safe forever.
Royalty free means that you don't have to pay royalties when using the music.
It does not mean copyright-free. Someone still owns the copyright for the song, but you just have to pay them one time. You can use the music as much as you want without paying any royalties.
Royalty free music does not mean cheap or poor quality music. Being royalty free has nothing to do with the quality of the music you are getting. It is simply about the licensing model of the music.
You can find out more about royalty free in our blog post here.
Use Thematic to get Royalty Free Music for Videos
😍 Creators Love Using Thematic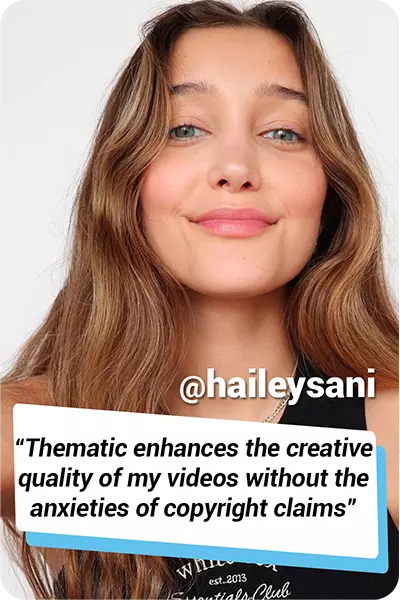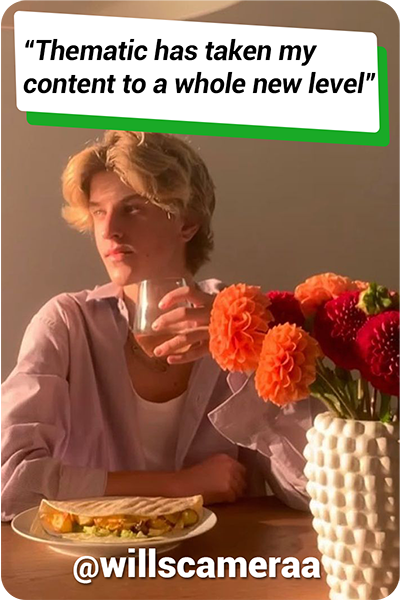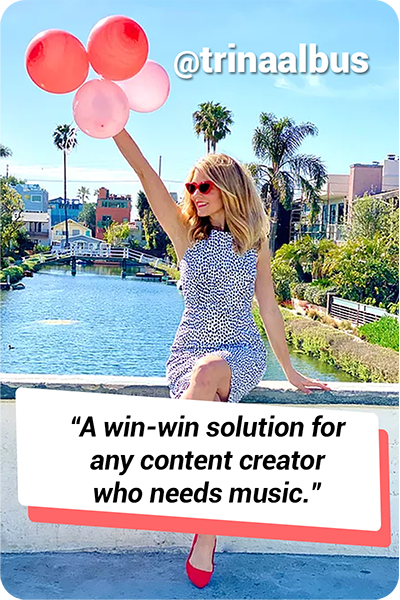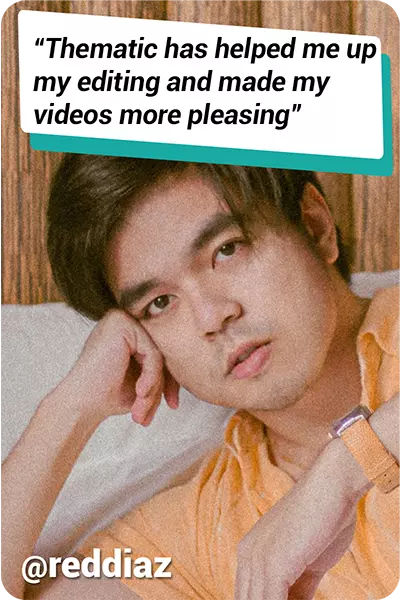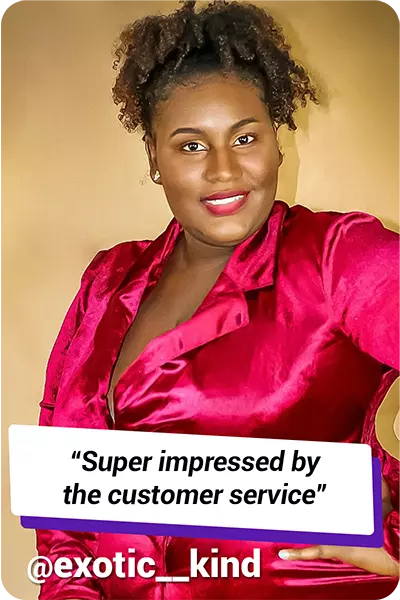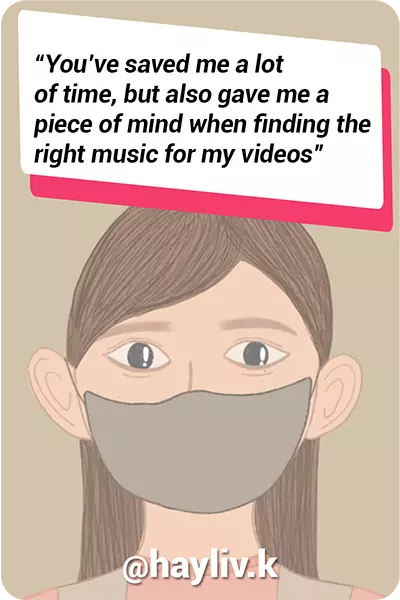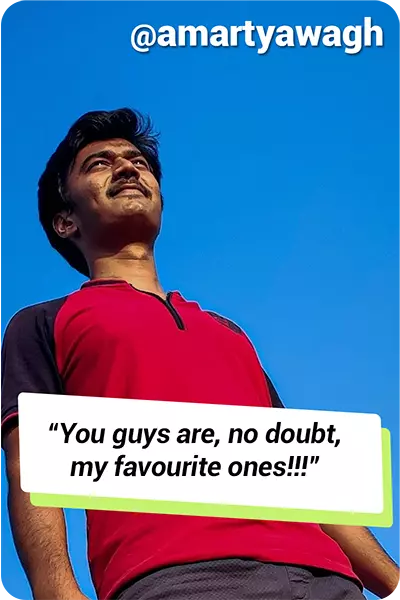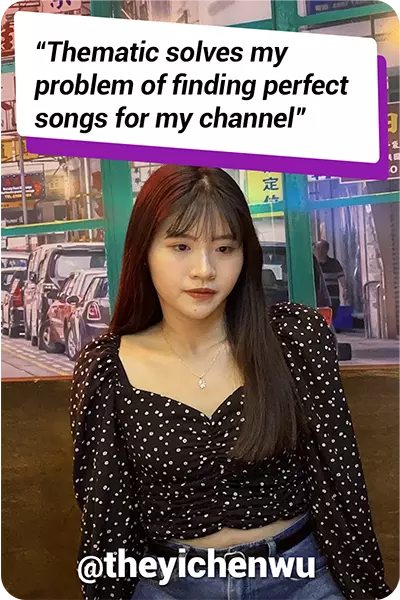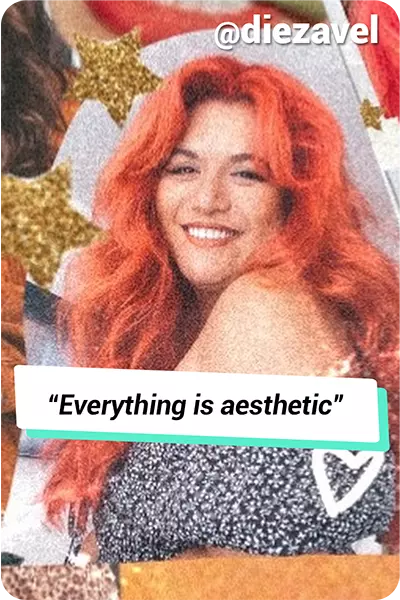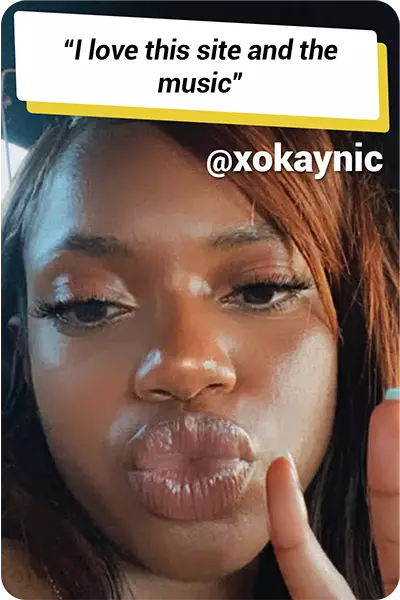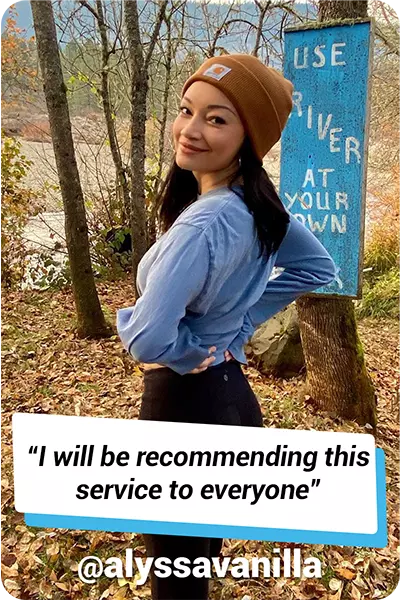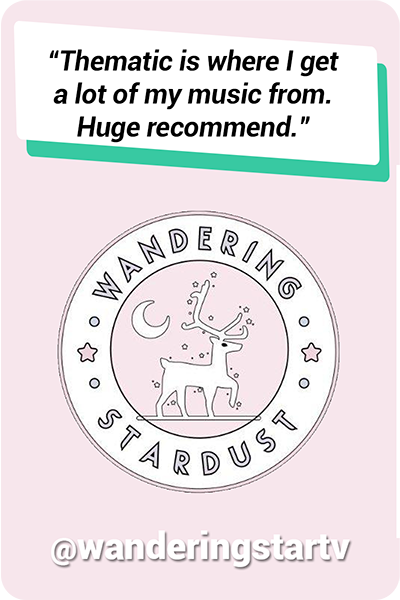 What are you waiting for?
Sign-up with your Google account to instantly get your personal song recommendations.