Download copyright free music for YouTube videos
Get access to free music for YouTube videos in exchange for song promotion ✌️


Royalty-free music and SFX



No YouTube copyright claims



Trending songs from real music artists added weekly



Safe for YouTube, social media, and podcasts
Music & SFX safe for YouTube ✅
Download royalty-free music and avoid copyright claims on YouTube videos. Keep 100% of your ad revenue with our claim-free experience. Safe for commercial use & sponsored YouTube videos.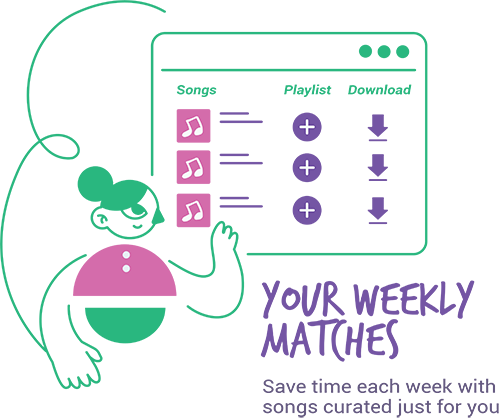 Find the perfect song for YouTube videos in less than 60s 😎
Thematic is the fastest way to get copyright-free music for YouTube videos.
Songs and playlists are instantly matched to your content themes and favorite types of music, with advanced song filters to help you find the right sound.
Built & Powered by Creators 👏
Since day one, we have worked with our creator community to build Thematic. And we have made a commitment to always do right by them.
Connect with other creatives in our invite-only Discord and get inspired by following your favorite creators on Thematic.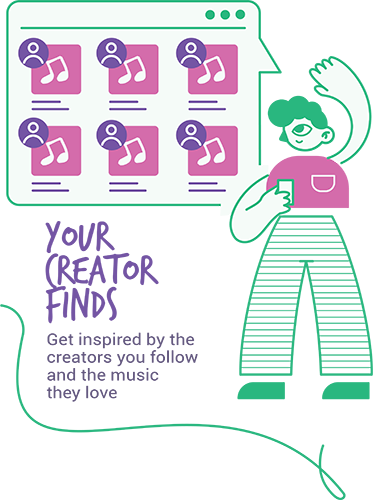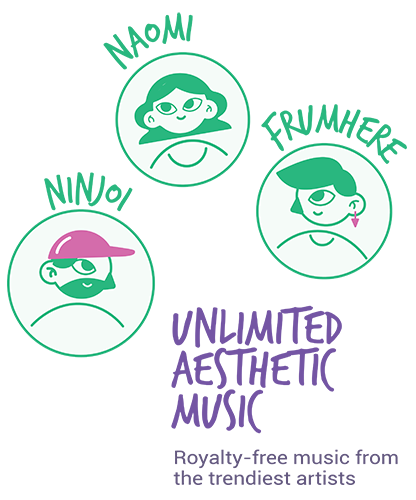 Trending music artists & aesthetic songs 💫
Many creators find Thematic to be the best site to get aesthetic music for YouTube videos.
New songs from real music artists are added each week (no production sounds here)!
Ready to take your YouTube videos to the next level?
How to use Thematic to get music for YouTube videos?
We believe that all content creators should have fair access to quality music for their videos.
That's why all creators can enjoy Thematic's core features for free, with plans to fit every creator


Free music for your videos



Music matched to you



Monetize your videos


OK for sponsored content



Creator support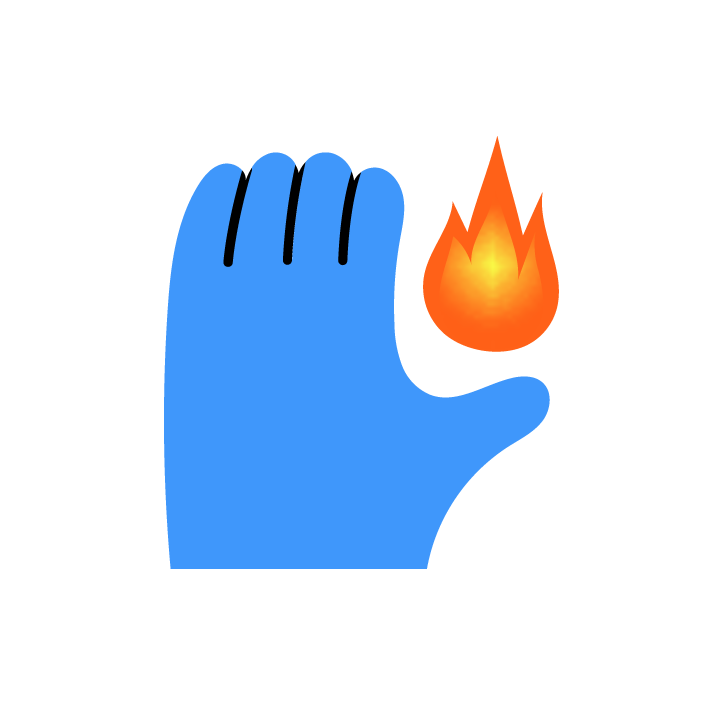 FREE
$0
Free songs + SFX for videos
Safe for YouTube + social media
5 Downloads / month
2 Personal playlists
Access to our community Discord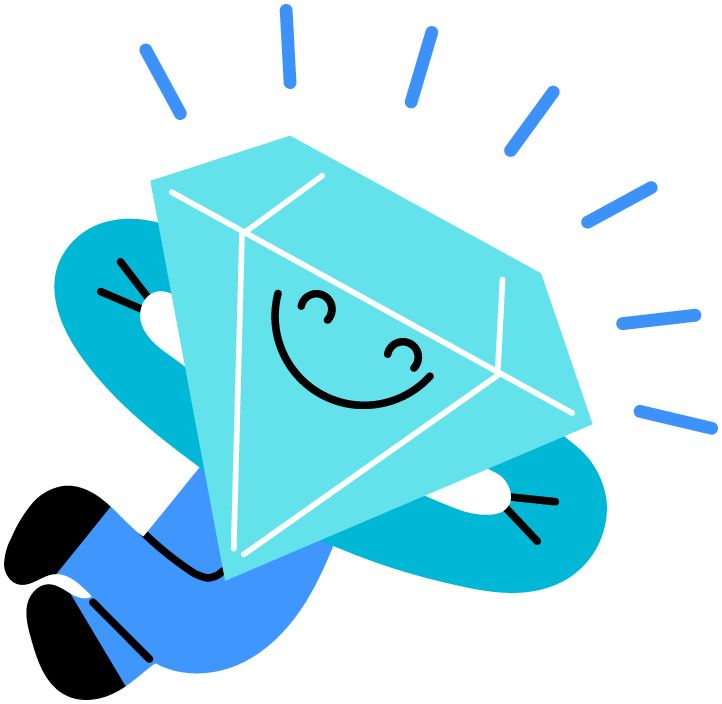 Most Popular 😎
PREMIUM
$7.99 / month
Access to all songs
Unlimited downloads
Safe for podcasts
Unlimited personal playlists
100s of Curated song collections
Premium SFX & Creator Perks
Premium access to our Discord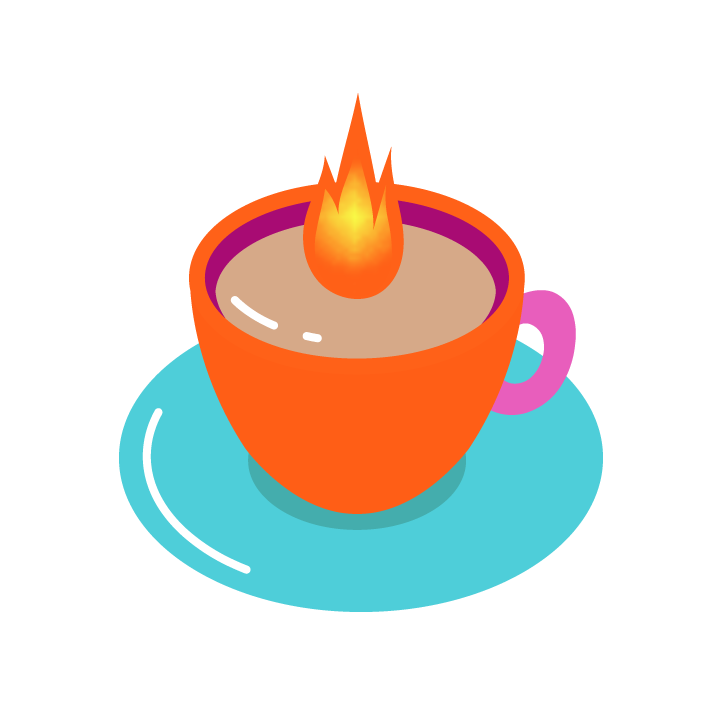 PRO
$24.99 / month
Everything in Premium
Unlimited YouTube Channels
High Quality + Instrumental Versions
Early access to new song drops
Invite team members
Unlimited SFX & SFX Packs
All Creator Perks & Discounts
Are you a music artist?
Launch a free song campaign and get your songs promoted by influencers across YouTube & social media.
😍 Creators Love Using Thematic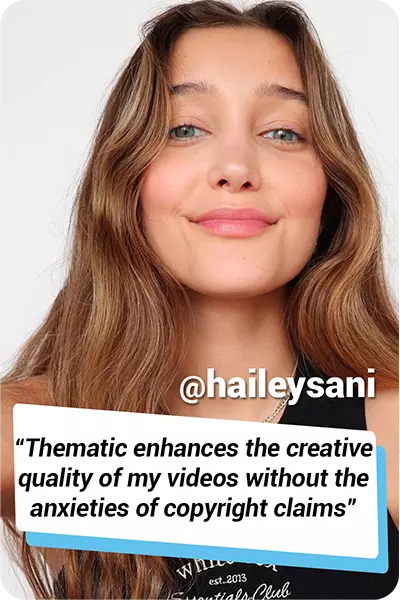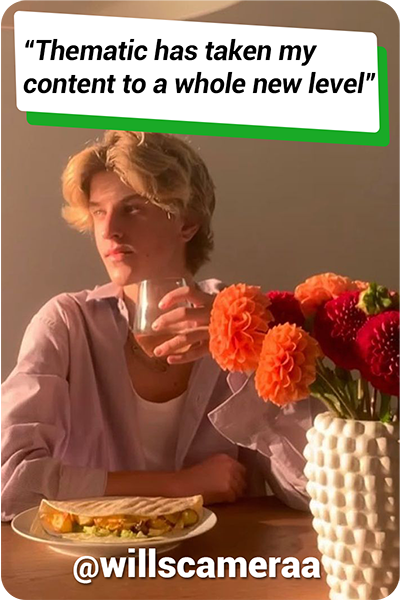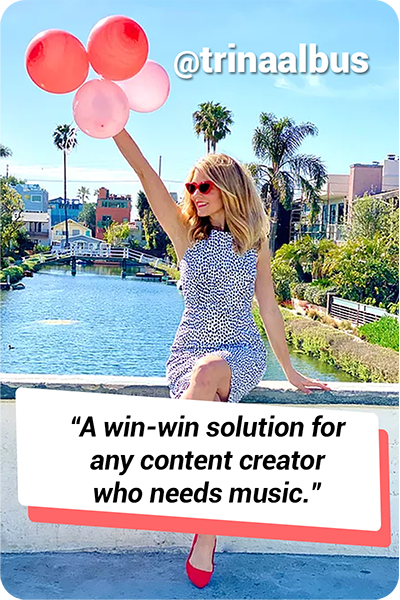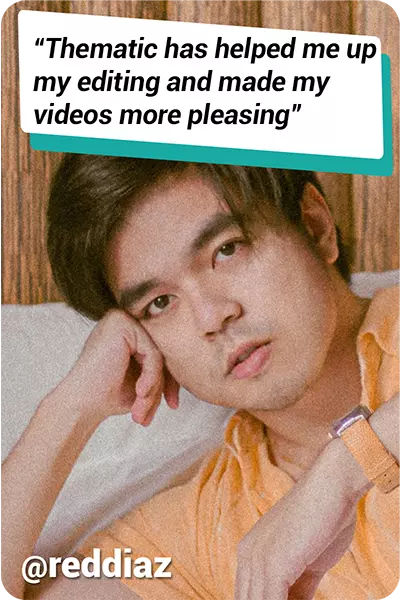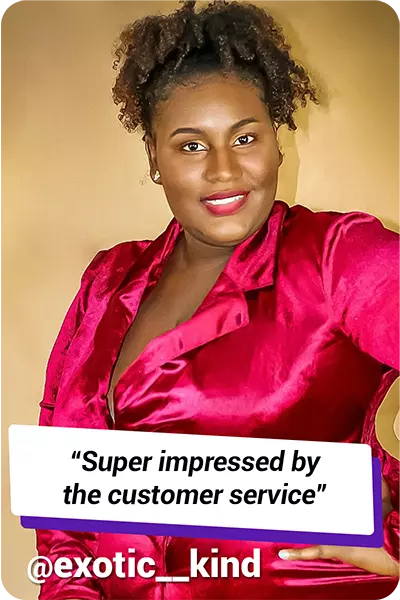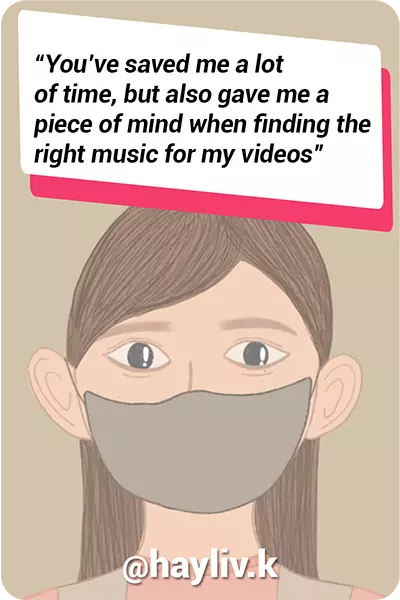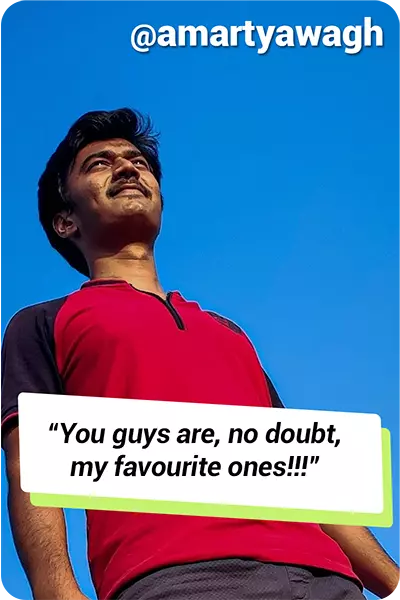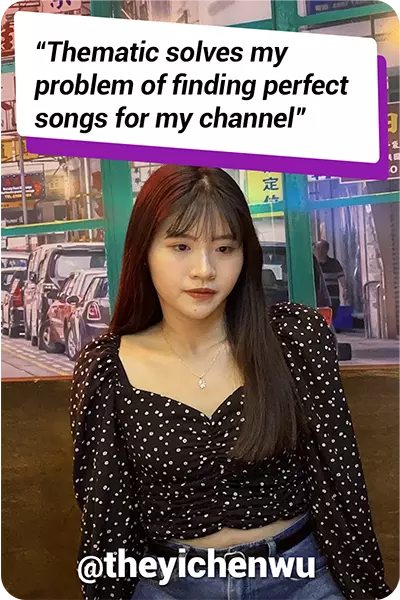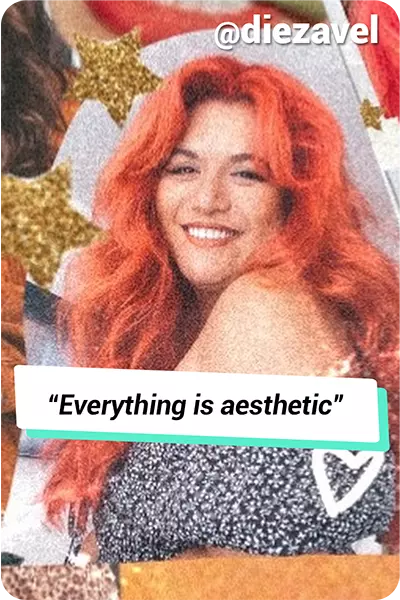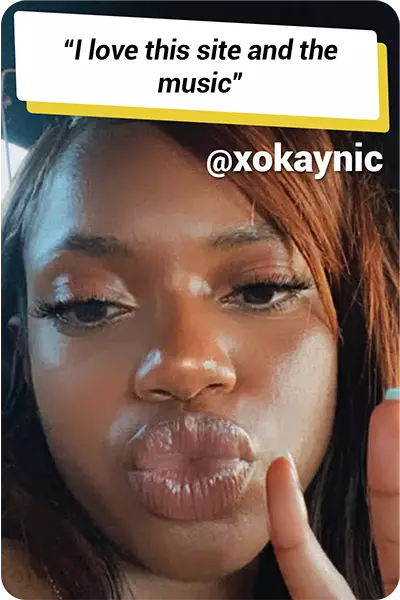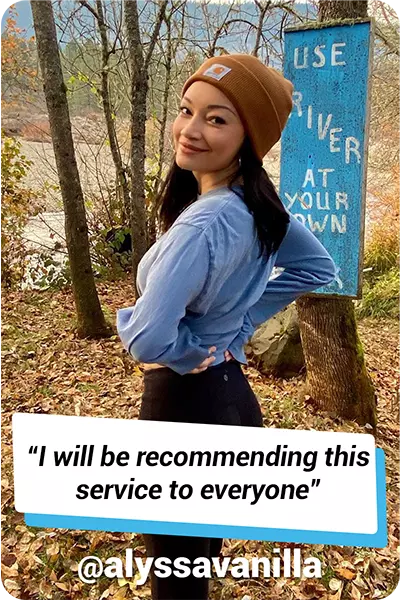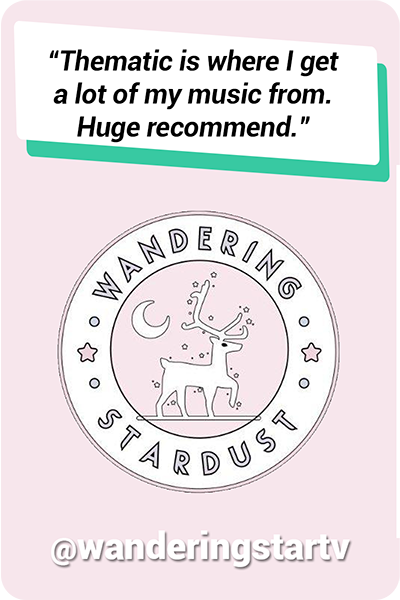 📚 Empowering Creators to Level Up
Are you a new creator or just starting your YouTube channel?
Thematic's Creator Toolkit is the best place to find resources on creating content – including thumbnail and channel art templates, best practices, and more 🤓
$

Tutorials & Guides

$

Top Tools for Creators

$

Knowledge & Best Practices
Copyright Claims Guide
The Ultimate Guide to YouTube Copyright Claims! Find out how to fix a copyright claim on YouTube and see how it affects your views, watch time, or channel monetization.
YouTube Content ID 101
Unlock the secrets of Content ID with our ultimate guide to YouTube Content ID. Find out how it affects copyright owners, creators, and music artists.
Best Tools for Creators
Discover the best tools every creator needs in 2023. These are the top tools every creator needs to take their content to the next level!
What are you waiting for?
Sign-up with your Google account to instantly get your personal music recommendations.