💫 Find Your Aesthetic Quiz
Discover your aesthetic in five easy questions and get matched to your perfect music playlist
Soundtrack Your Aesthetic
Thematic has always made it easy for creators to soundtrack their personal aesthetic and create aesthetic YouTube videos – by matching music to your personal style and vibe.
Many creators find Thematic to be the best site to get aesthetic music for YouTube videos ✌️
😍 Creators Love Using Thematic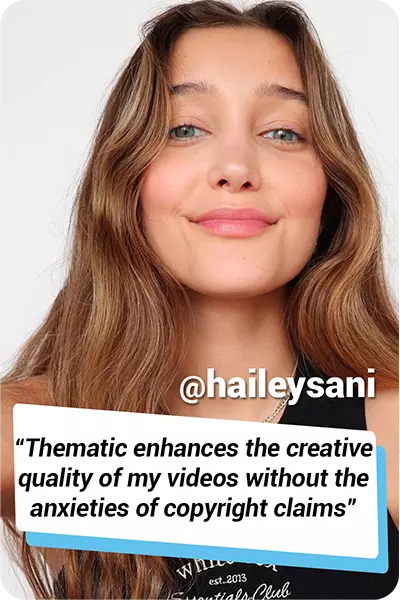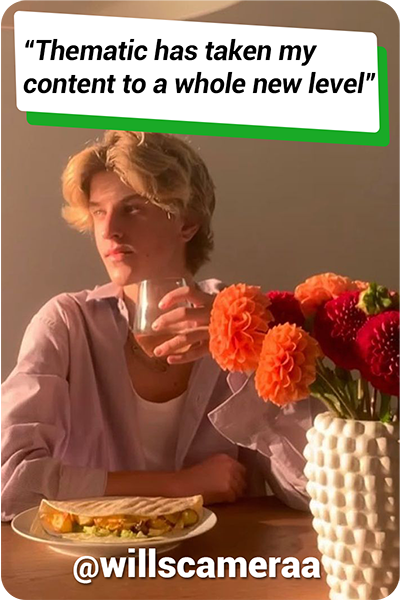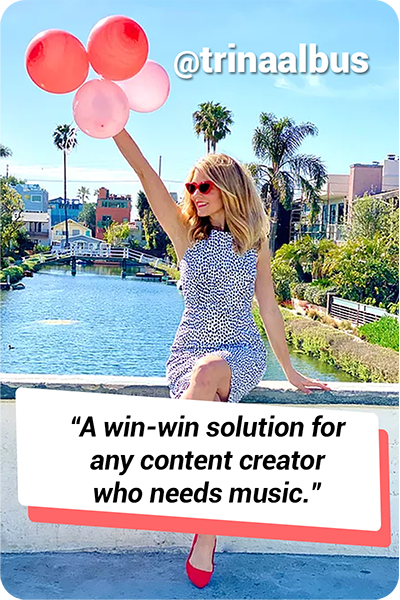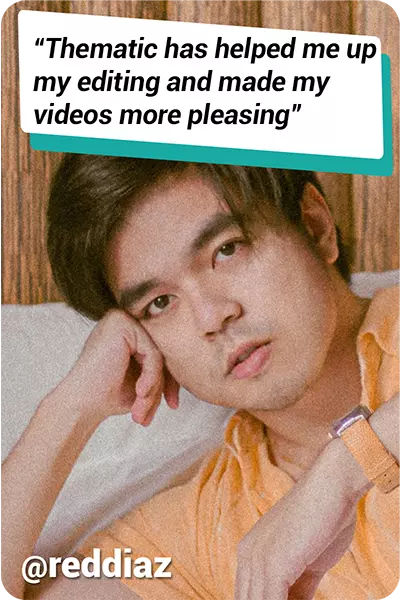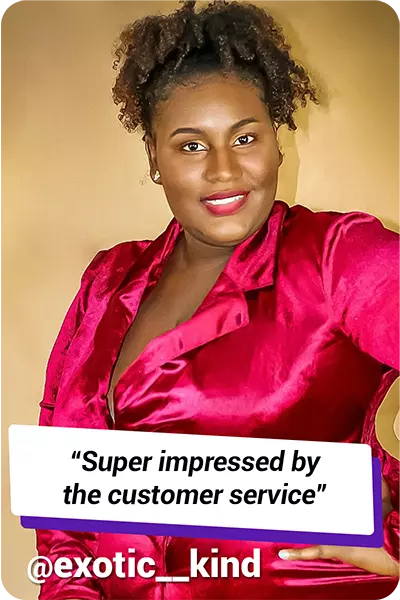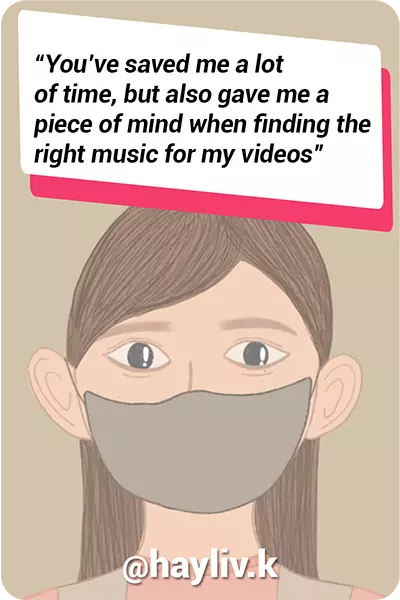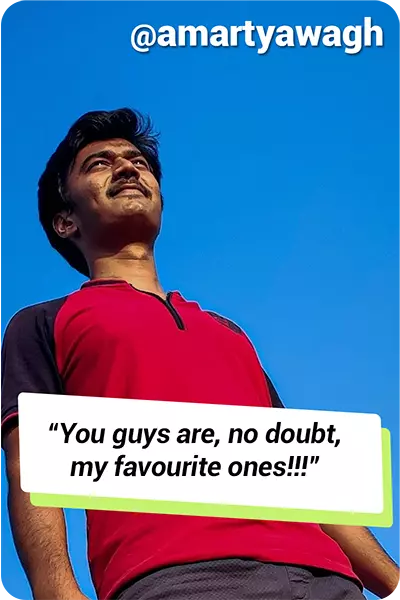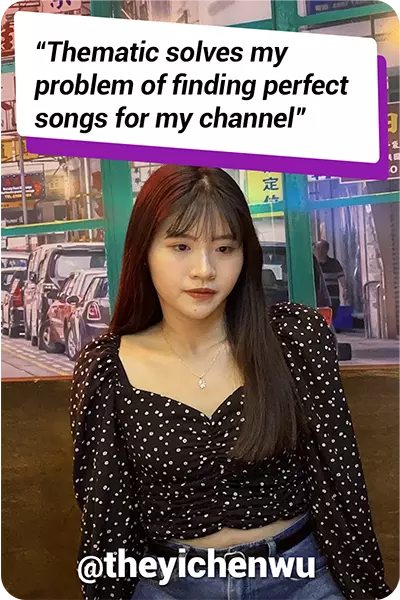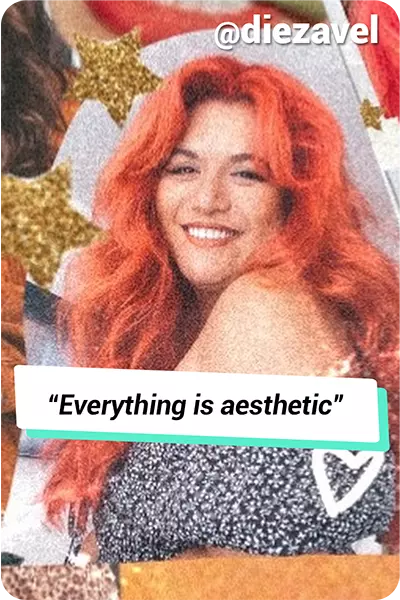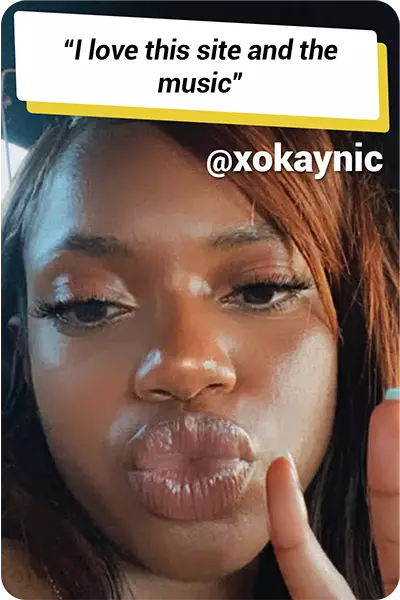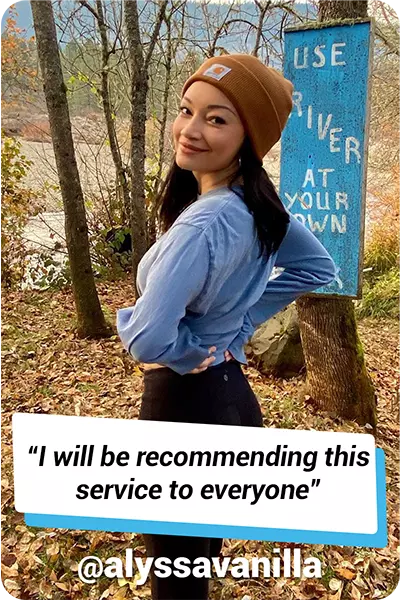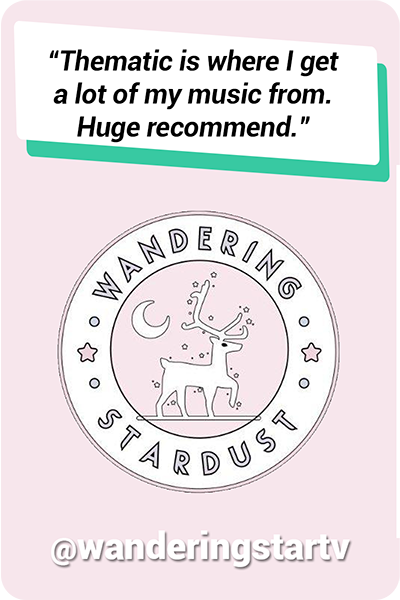 Simple
Get songs matched to your video themes, the artists you love, and the creators you follow.
Safe
Monetize your YouTube videos, claim and worry free. Your videos are safe forever.
Sign-up with your Google account to instantly get your personal song recommendations.