Are you ready to create a Brand Account and start a YouTube channel? Congrats! It will take just a few minutes to get this started.
First, sign-in to the Google account of your choice. This account will be the 'owner' of your Brand Account and YouTube channel so consider this when selecting your Google account.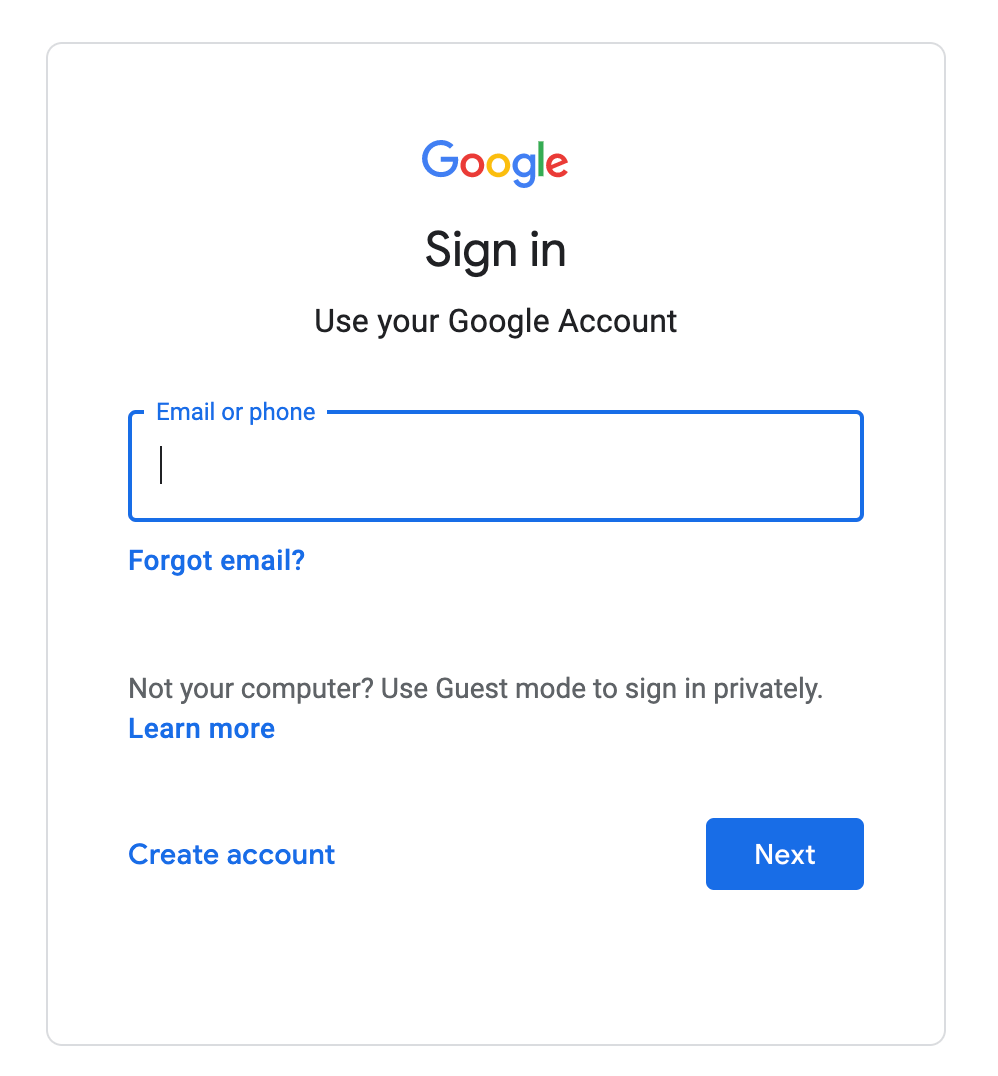 Next, navigate to youtube.com/channel_switcher.
*If you are logged in to multiple Google accounts, please make sure that you select your preferred account from the top right-hand user drop-down menu.
On this page, you will see any brand accounts that you already have connected to your Google account. You can create a new brand account right from this page.
To create a new Brand Account, click the box that says Create a new channel.

You will see a prompt to name your Brand Account (you can change this later if you need to). Once you've entered your name, simply click Create to finish your Brand Account creation.

That's it! You're now one step closer to starting your new YouTube channel! Get the ultimate guide on how to start a YouTube channel here.
Pro tip! We recommend customizing your new Brand Account with your preferred upload settings, profile photo and channel art, social links, and description before uploading your content. This will help to establish your YouTube brand identity.
Visit our Creator Toolkit for additional resources on creating content – including thumbnail and channel art templates, best practices, and of course, great royalty free songs to use in your videos for free with Thematic.
Good luck! We can't wait to see what you create.