Looking for the best free music marketing tools for music artists in 2022? You've come to the right place!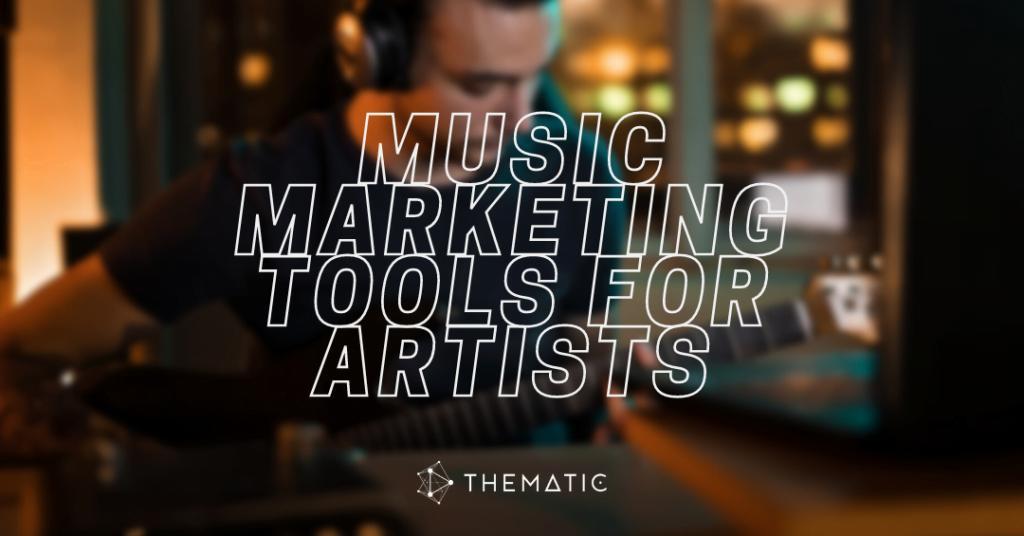 Music marketing is one of the most challenging tasks for music artists. The music strategy you adopt as a music artist determines how well you develop and grow your career. However, one challenge, especially when starting, is having a small budget or no budget at all.
There are several ways to promote your music for free and grow your audience like an established artist. Discovering these strategies and knowing how to implement them can, however, be a daunting task.
If you are looking for the best music promotion strategies for 2022, this article will be helpful. It looks into the strategies that will get your name exposed to your target audience. It also explores how to make the most of these strategies by implementing them correctly for an excellent ROI.
Read on to find out all you need to know.
How to Promote Music in 2022
Music promotion is an essential thing for artists. You cannot meet your goals if you do not market your songs to the people you want to target. The music industry, like many others, has become even more competitive. Artists need to put extra effort into rising above their competitors and cutting through the noise.
As mentioned earlier, there are various ways to get your music and brand into the market. How you implement the strategies discussed below will determine your success. Let's take an in-depth look at some important ways you can use to promote your music in 2022.
Here's the first one.
1. Build a Website and Email List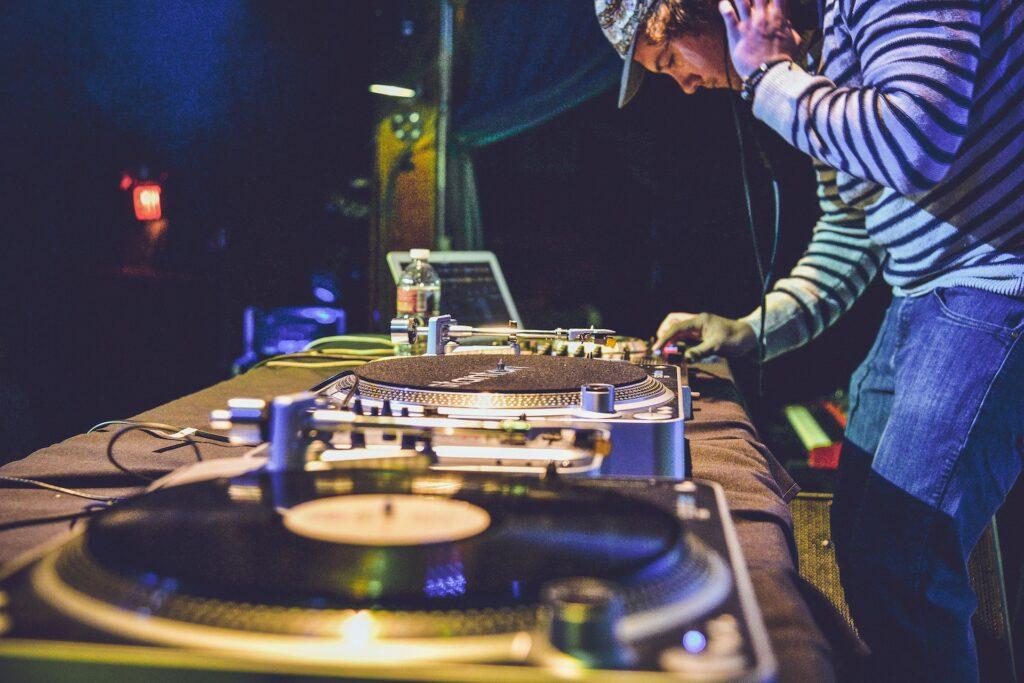 One of the most popular ways to promote music is through websites. The most common is by marketing music on free music promotion sites. Many companies like HUDL Music and Thematic help promote your music for free. There are many benefits of using these channels, including the ability to reach a wider audience and connecting with YouTube creators.
Although promoting through websites such asThematic and many others can be an excellent idea, you can also do it on a personal website. You can build your music website from scratch, generate leads, and then build a solid audience. Besides the initial website building costs, your website will offer you a place for your new fans to find you and free music marketing.
One feature that you must include on your music website is a contact form. This will help you gather the email addresses of your website visitors and build an email database. The good news is that with this strategy, you can combine your website and email marketing. You can then leverage the power of free music promotion strategies simultaneously.
2. Develop an Engaging Social Presence
Building a solid social presence can help take your music career to the next level. Social media has been and continues to be vital in helping artists market their music for free. However, the first thing to do is to ensure that you build a social media presence on various social platforms.
One social platform that has blown up recently, especially when it comes to music marketing, is TikTok. Many people are discovering new music through this platform, and that's one thing artists should take advantage of when looking to take their career to another level.
Other platforms have also proven to be helpful for free music marketing. They include YouTube, Instagram, Facebook, etc. UsingThematic you can market your music to YouTube creators who will use it in their videos for free. This will help take your music to a broader audience than you could have otherwise reached.
3. Know Your Audience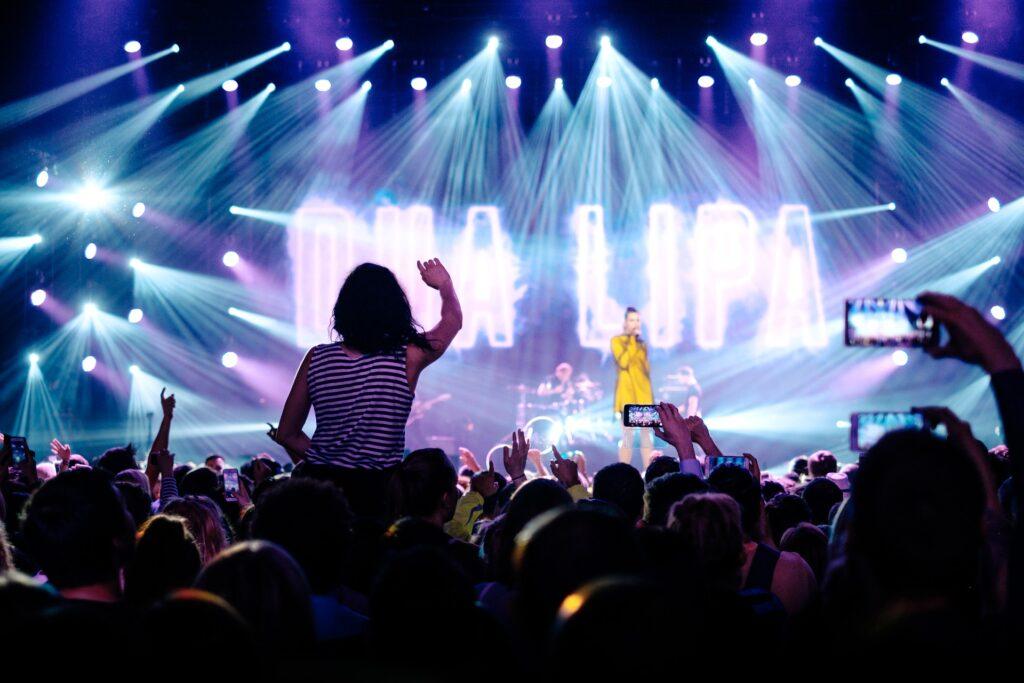 Understanding your audience is essential for a musician. This means being sure of who you want to target with your music and the steps you want to take to reach them. Many artists fail to reach their potential when marketing music on social media, a personal website, or free music marketing sites.
You may not get the best results from your marketing efforts if you do not focus your efforts. Knowing your audience can help you create content that they resonate with and that will boost your success. It will also help you focus your social media efforts on the right social platforms.
You need to create a website with which your audience can easily interact and have content that answers their questions. For instance, you can include a FAQs page that guides your audience on where to download free music, where they can find your royalty free music, etc.
3. Get on Playlists
One of the popular ways to market music for free is to get on playlists. There are various examples of playlists, including Spotify and Apple Music. You can post your music on these platforms and have your target audience stream and even share with their friends right from the platforms.
The good thing is that it is free to share your music on these playlists. Besides, you can get your music on as many playlists and platforms as possible. This can help you reach a wide audience and increase your chances of attracting new leads.
Every platform that allows artists to get on their playlists also allows them to build profiles. Having a good profile on a website boosts your credibility and makes your audience trust you. This has a positive impact on your brand and also helps you take your career to new heights.
So to recap…
This article has taken an in-depth look at a few free music marketing strategies that any musician can implement. You can consider marketing yourself on free music promotion sites or creating an online presence. Music promotion sites bring various benefits, such as saving you the time you'd have spent building a personal website.
But then, having a personal website and building a social media presence is also beneficial to musician brands and careers in various ways. One is that having a website and social media presence brings you closer to your target audience, increasing your viewership, and music returns.