YouTube Content ID, which provides a wealth of power to rights holders to manage their copyright on YouTube, has tragic consequences when mismanaged, as is evident in the recent cases addressed in the news.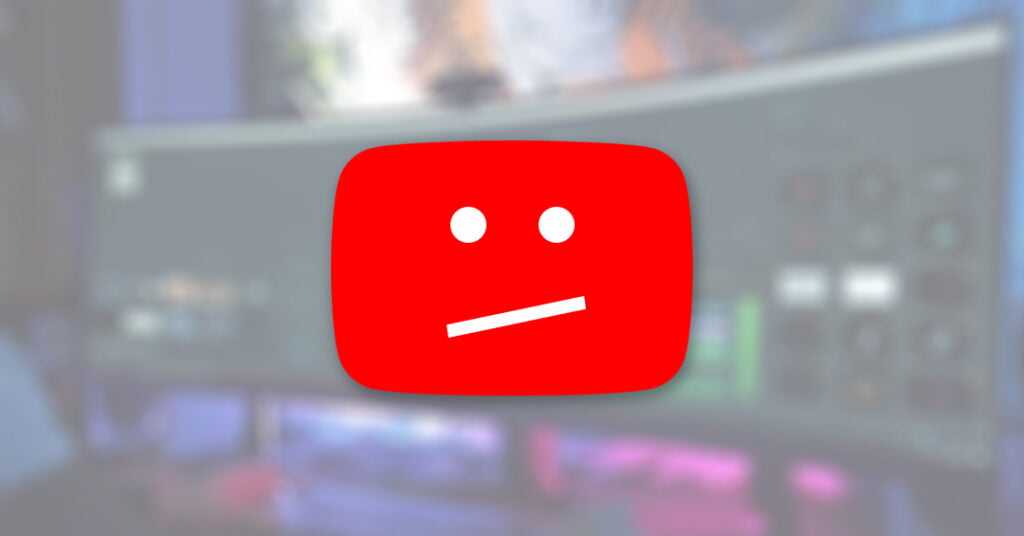 It's disheartening the amount of abuse we uncover by bad actors in the YouTube Content ID asset management ecosystem, but I'm glad that it's finally being brought to light.
Content ID and its Admins
For reference, Content ID is "YouTube's automated content identification system, to easily identify and manage their copyright-protected content on YouTube."
Because of the potential for abuse (with widespread consequence), it is understandable that YouTube limits the distribution of the Content ID tool (according to YouTube's latest Copyright Transparency Report from 2021, approximately 9,000 partners have access). This leads to middle-man solutions, such as AdRev, Identifyy, and music distributors (like TuneCore, DistroKid, Create Music Group, CD Baby, and The Orchard, among numerous others) providing rights management on behalf of individual rights holders (such as music artists or independent labels).
Ultimately, these middle-men companies are reliant on the information provided to them (under rep & warrant) by the individual rights holders when administering the assets on platforms such as YouTube. No matter the partner, there is bound to be a situation where rights are mis-declared, either maliciously or ignorantly. And when looking at a companies who have achieved massive scale, where they are providing services to thousands, if not tens of thousands of rights holders, it's fully conceivable that they would see a larger number of mis-representations based on the number of partners they service.
Content ID Abuse, Misuse, and Negligence
I can't speak to any of the claims regarding Create Music Group or AdRev, but I've personally seen plenty of abuse & negligence from (too) many companies throughout my 11+ years of working with a YouTube CMS and Content ID.
At Thematic, we administer the rights of independent music artists in Content ID and facilitate influencer marketing campaigns across YouTube videos.
In a cursory look at our top 150 sound recording assets, we have found more than 25 instances of incorrect ownership of the composition rights due to bad data merges in the system.
In addition to bad data merges (intentional or not), the complete lack of communication in getting ownership conflicts resolved is appalling – some companies take weeks or months to respond, others have defunct email addresses, and some completely ignore any attempts at communication. It's incredibly frustrating.
As someone who constantly champions protecting the rights of independent music artists, this is unacceptable. What is most alarming to me is that none of the music artists who this affects are even vaguely aware that their rights are being mismanaged in Content ID – there is no way for them to know this is happening.
Looking toward the future of rights management on YouTube
I would love to see a searchable database so that any rights holder can see who exactly is managing their rights on their behalf with the option to get in touch should something not align. This would reduce the risk that rights go misrepresented without knowledge, and provides the rights holders with at least a path to remedy. And providing additional knowledge and understanding of how copyright works on platforms such as YouTube would benefit the ecosystem as a whole.
Looking at partners who have CMS and/or Content ID access, I hope that more of this community respect the access they have been granted – take YouTube's free certification training so that you understand the basics of the CMS infrastructure (in fact, I wholeheartedly believe this educational course should be a requirement for any person with access to the CMS or Content ID), keep your contact information up to date so that other partners can get in touch to resolve potential conflicts, respond to emails when you receive them, and regularly audit your assets to ensure you are not in violation of your rights.
I fully believe that a more transparent ecosystem will benefit all players in the space – from preventing platforms from falling prey to malicious actors to better protecting the rights of the rights holders, ensuring their IP is protected and managed correctly.
---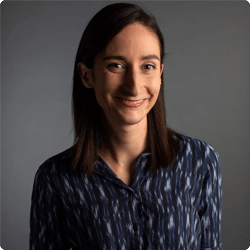 A comment on the recent YouTube Content ID Abuse Issues is brought to you by Thematic Co-Founder & COO Audrey Marshall
With a background in entertainment PR (via Chapman University), Audrey has led digital strategy for music artists, content creators, and brands. From brand campaigns for Macy's, American Cancer Society, and the L'Oréal luxe family of brands, to music-driven influencer marketing campaigns for Interscope Records, Warner Music, AWAL, and Taboo of the Black Eyed Peas (featuring creators such as Lexy Panterra, Blogilates, Mandy Jiroux, Matt Steffanina, and Seán Garnier), she in an expert in navigating the influencer marketing space. Audrey has also developed and managed some of the leading beauty, lifestyle, and dance channels on YouTube.
Certified across the board with YouTube, Audrey has a specific focus on digital rights management for music assets, running multiple SRAV-enabled CMS. She is passionate about working with other builders in the space for a more transparent digital rights ecosystem.
At Thematic, Audrey leads the product team and oversees operations. She has driven partnerships with leading talent and music companies, including Songtrust, Kobalt/AWAL, Select Management, BBTV, ipsy, and Black Box, and has helped the platform grow to a thriving community of 650k+ content creators who have posted 1M+ videos using the platform, driving 34B+ music streams and $72M+ in earned media value for independent music artists.