Thematic's Royalty-Free Sound Effects
Get access to must-have vlogger SFX packs.
All sound effects are royalty-free and copyright-free ✌️
Shop and Download the Best Pro Sound Effects for YouTube videos:
Royalty-Free SFX created by
Mr. Jello
Launched in December of 2020, Mr. Jello was created to shed light and happiness on the world when the world was at its darkest place. Since the launch, he has locked down over 50 label releases, has been featured on Spotify Editorial playlists such as New Music Friday & Jazz Vibes and has over 25,000+ YouTube videos that feature his music!Don't be the last one on earth to find happiness… take a listen to my music while your heads soar in the clouds and please reach out to let me know what you think!
Use Thematic to feature Mr. Jello's songs in your YouTube videos
!
😍 Creators Love Using Thematic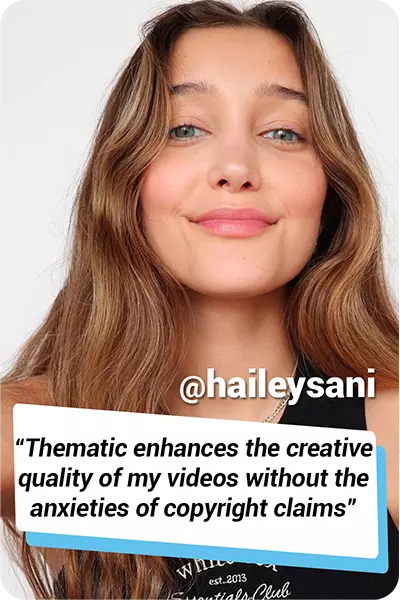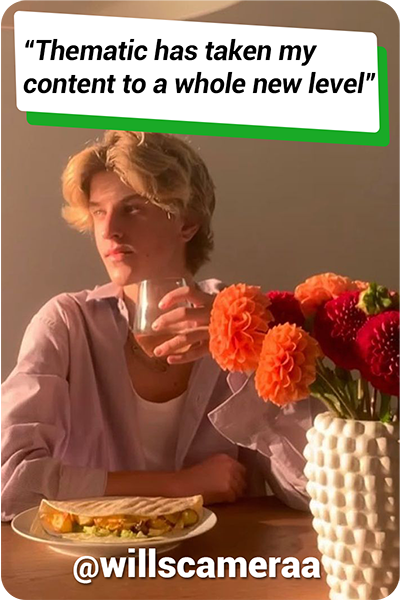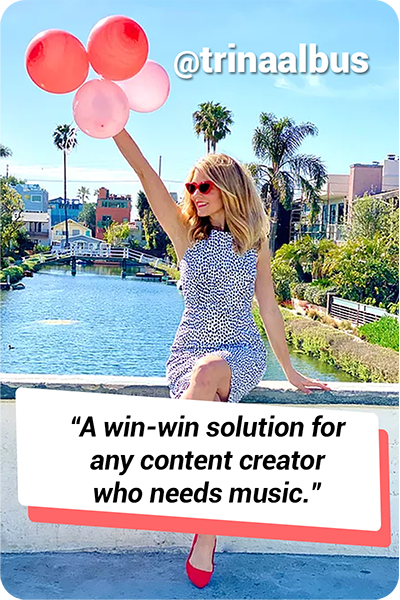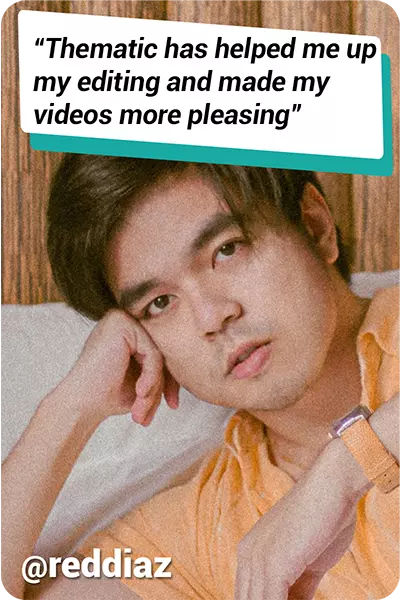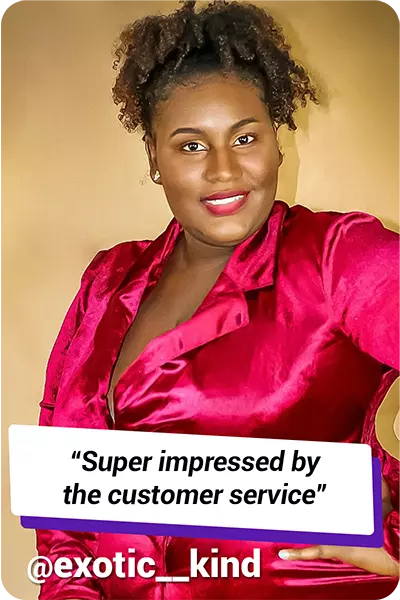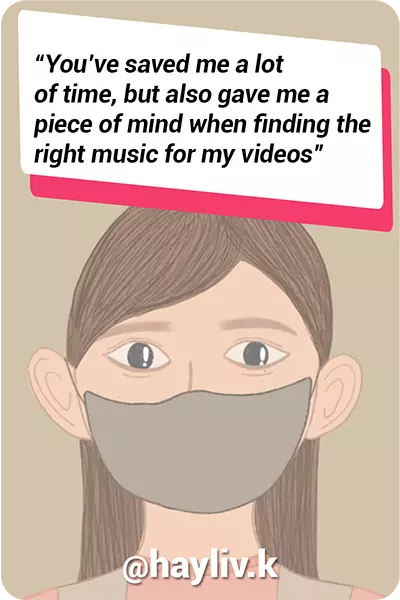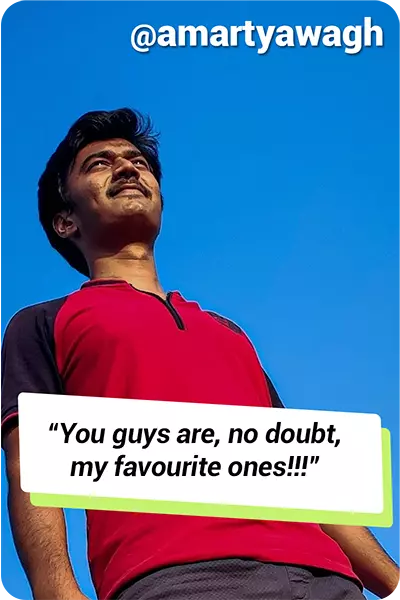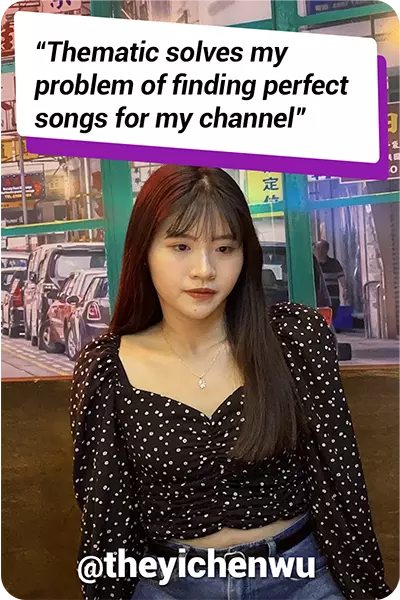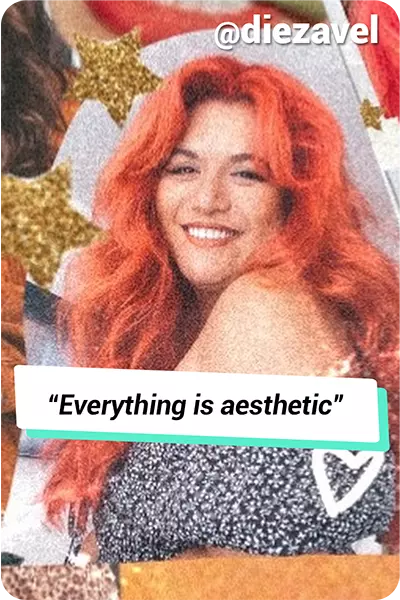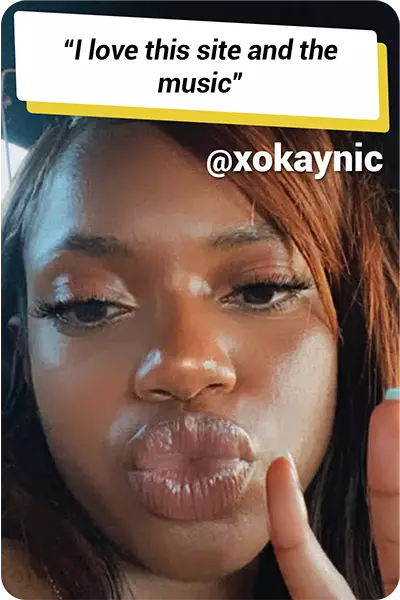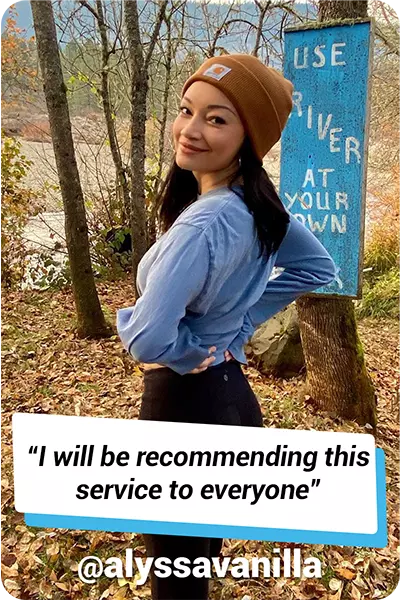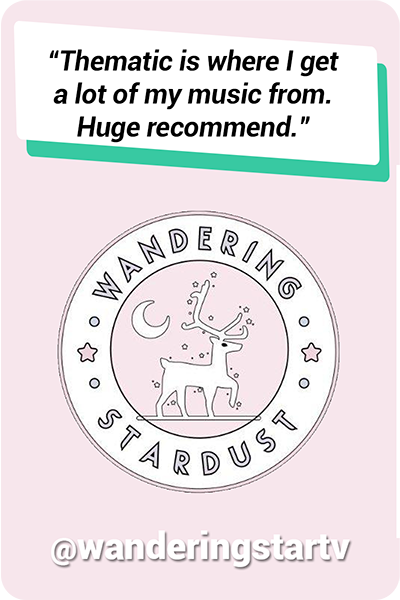 Thematic is a community-driven platform where creators can license music from their favorite artists in exchange for promotion ✌️
Simple
Get songs matched to your video themes, the artists you love, and the creators you follow.
Safe
Monetize your YouTube videos, claim and worry free. Your videos are safe forever.
Sign-up with your Google account to instantly get your personal song recommendations.