Discover the best aesthetic songs to soundtrack your YouTube videos
We've compiled a list of the best aesthetic songs for you to use in your videos with Thematic copyright free. These ambient, chill lofi songs are great for relaxing background music.
Use these aesthetic songs in your YouTube videos copyright free with Thematic. Sign-up for a free account at hellothematic.com.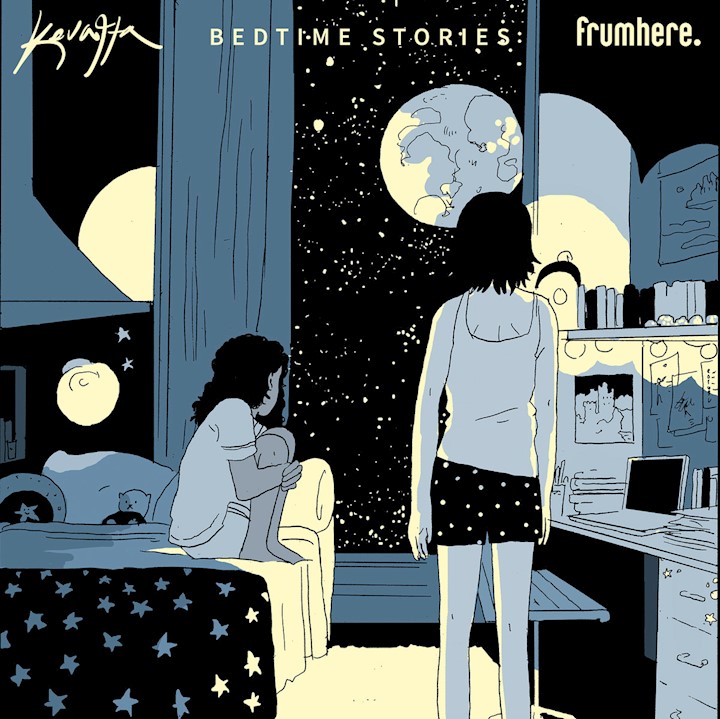 Reggie San Miguel – "Daydream"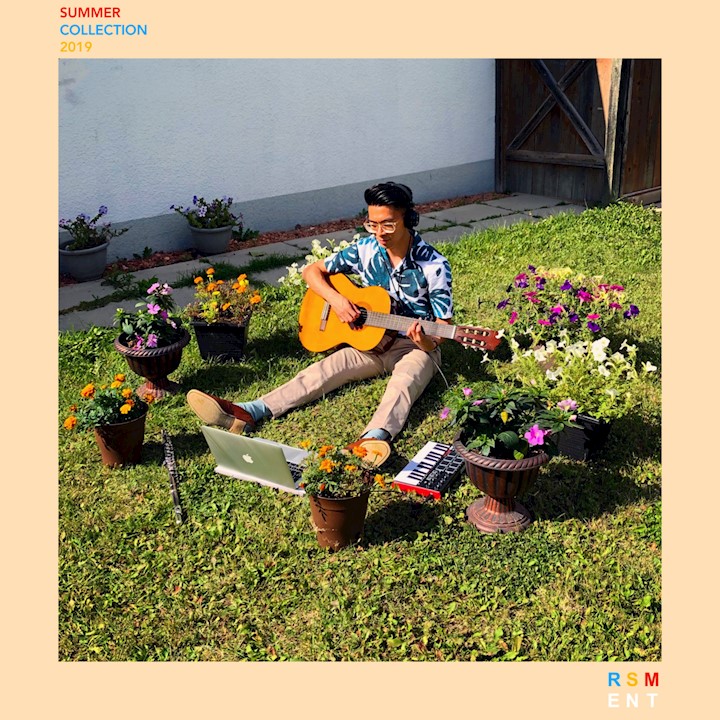 Gil Wanders – "Dreams"
Did we miss any of your favorites? Drop us a line at @hellothematic on Twitter or Instagram!