Thematic's Creator Gift Guide features the the best holiday gifts for Content Creators, Vloggers, and YouTubers!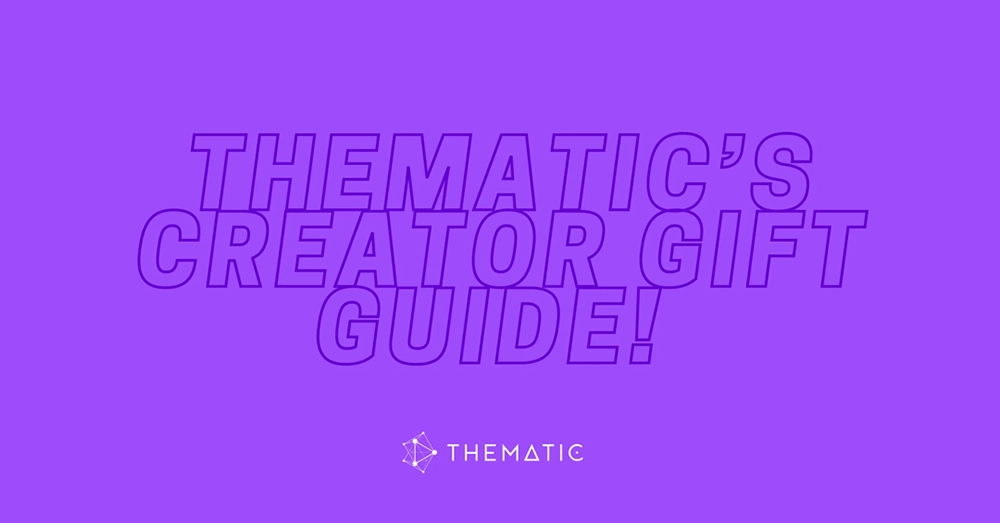 Are you looking to start a YouTube channel, become an influencer or just create content but don't know where to start? Or you have a content creator friend and don't know what to give them for the holidays? We got you!
We've curated a list of the top products you need to get started on YouTube, TikTok, Instagram and become a content creator. No matter your budget you can use our creator gift guide to help you find the right gift for yourself or a friend.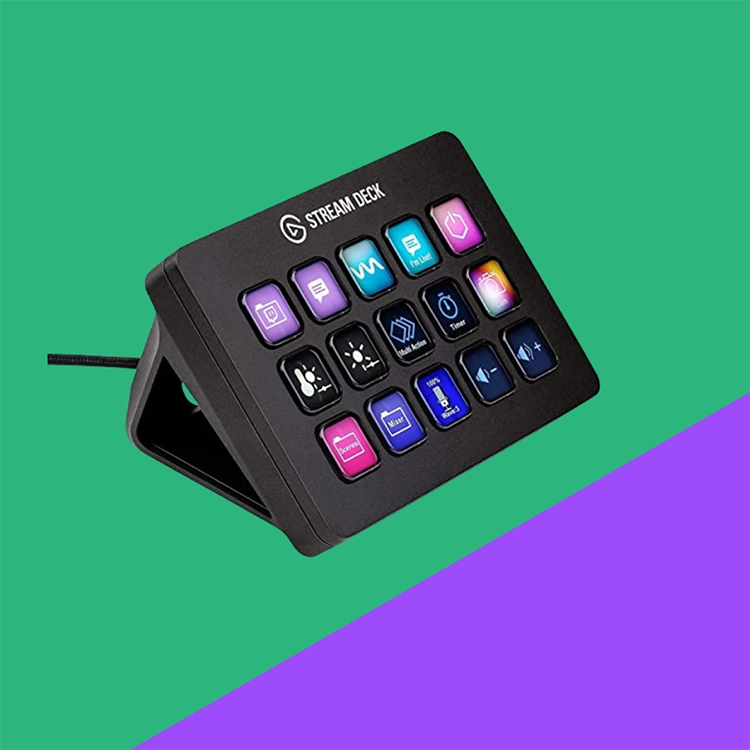 Take your podcast or video up a notch! The Elgato Stream Deck is the perfect add on to your set up. This allows you to implement sound effects, share your screen and even add your own apps at the click of a button.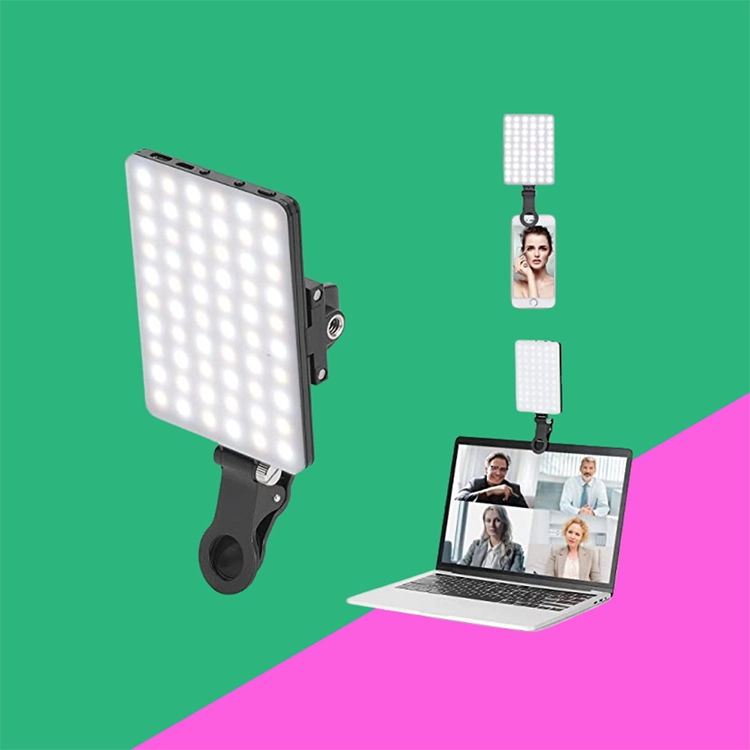 Good lighting = good content
You need this viral TikTok light! It clips on to any device, phone, laptop or your computer and is even rechargeable. This light will help you get the best selfies and vlogs around.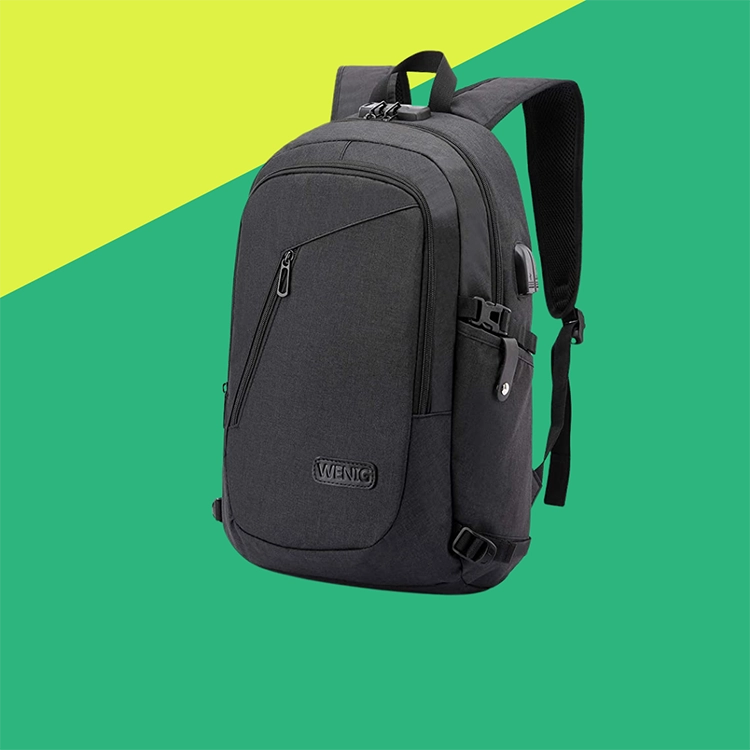 If you want to take your content creation on the go you need this backpack! It has all the compartments you need to keep your devices safe and even comes with a USB charging port. This is the perfect gift for the travel vlogger in your life.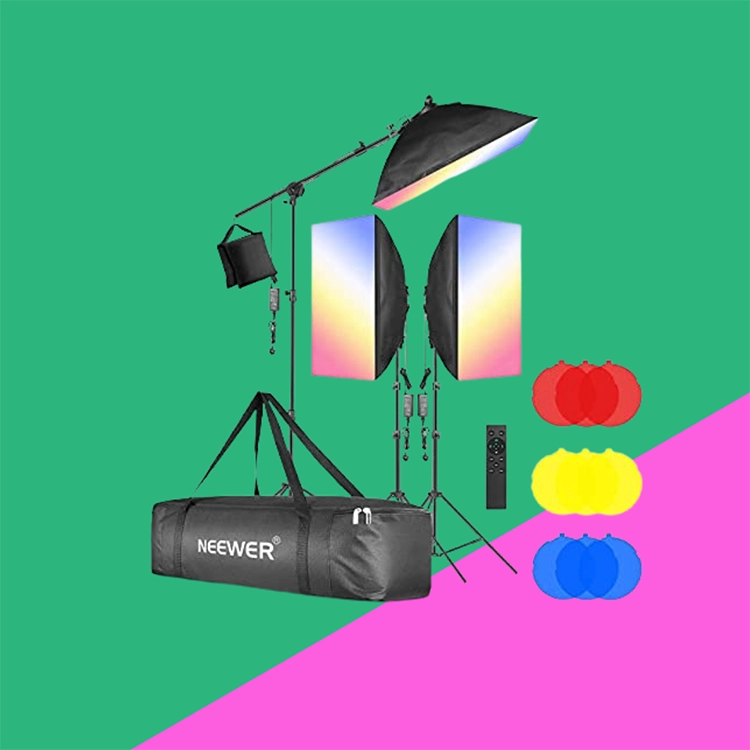 We aren't all blessed with homes that have amazing natural light at all times! That's why it is a great idea to have a lighting kit and ensure the lighting in your videos or pictures are consistent. This lighting kit from Amazon comes with everything you need to get started and then some!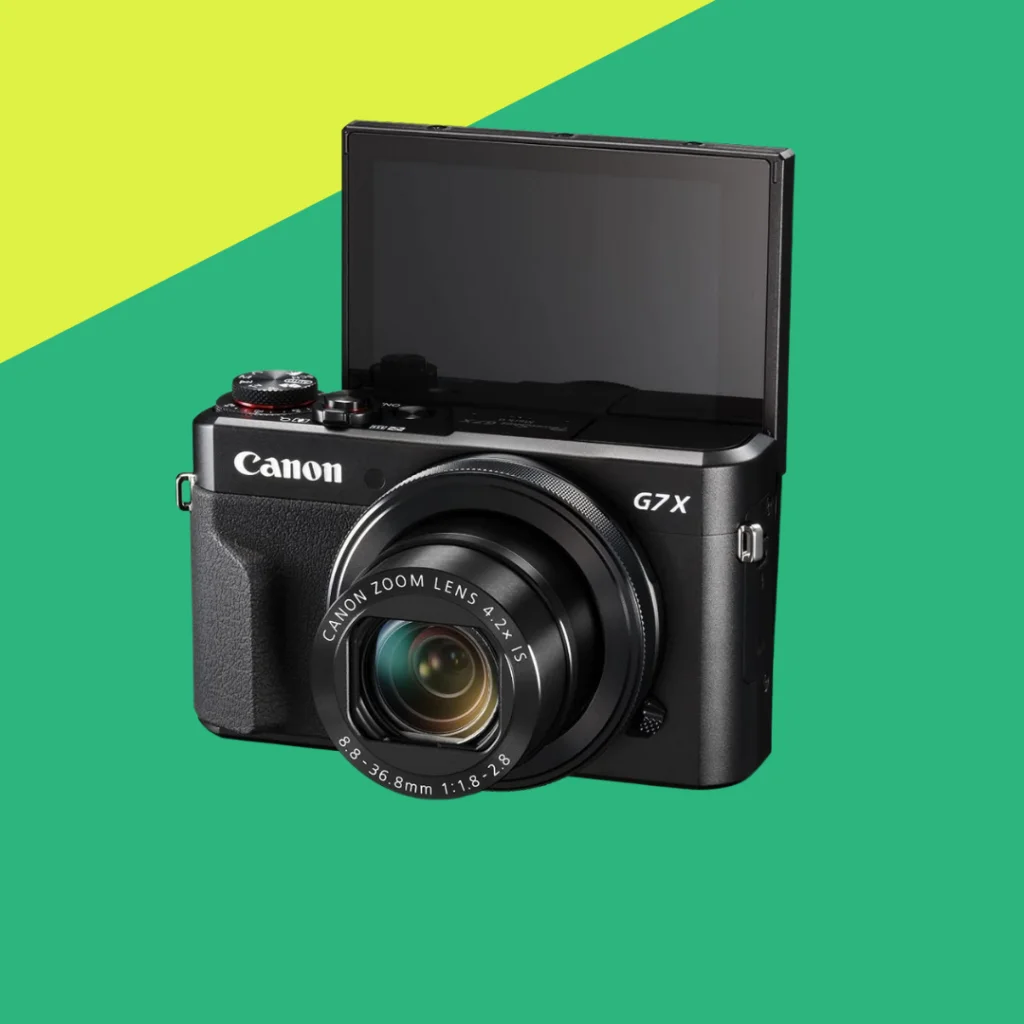 The Canon PowerShot Digital Camera [G7 X Mark II] is perfect for vlogging on the go. This camera comes with wifi enabled features that allow you to send the content to your phone or computer instantly. It also comes with a screen that flips over – making it easy for you to see yourself while recording (ensuring you have the right frame in shot)!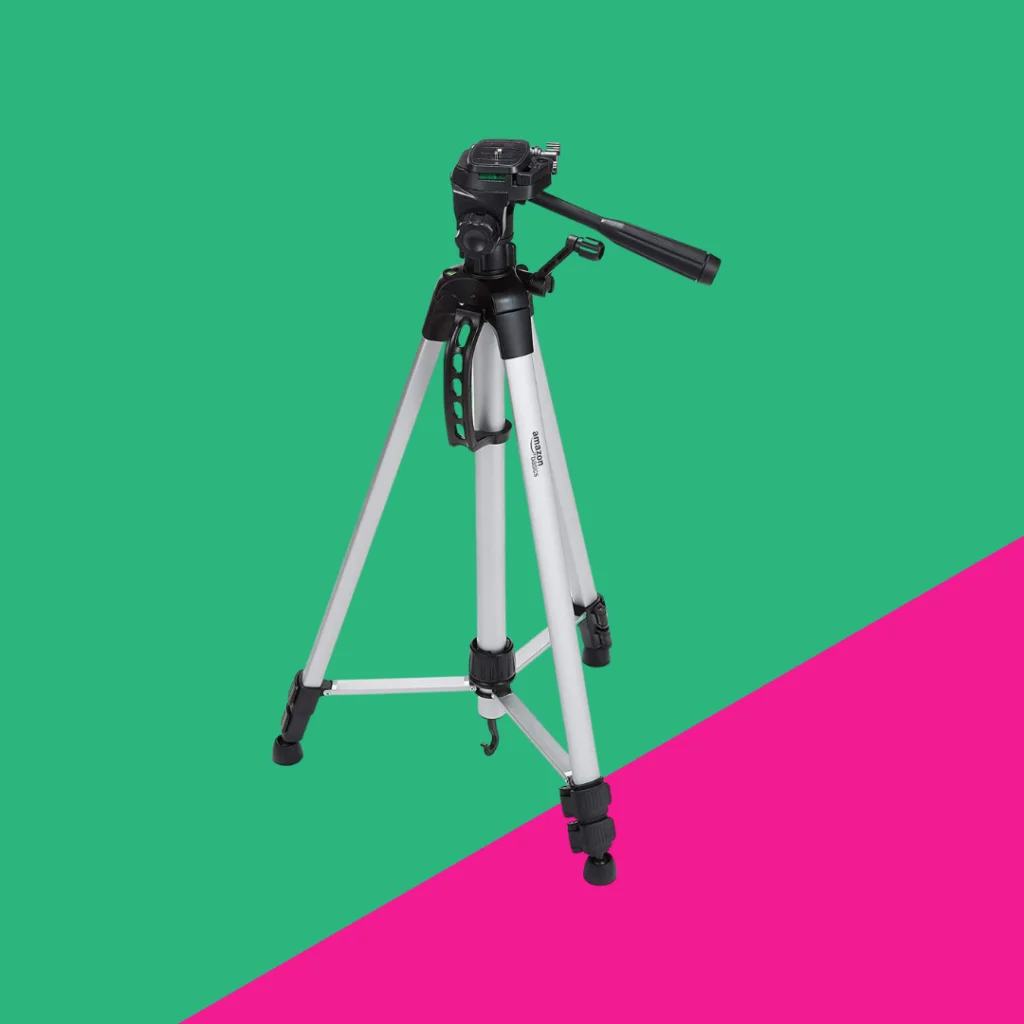 If you have a dedicated place in your house to shoot content, having a tripod to hold your camera is ideal! Super well rated on Amazon with over 60k reviews and 4+ stars, this tripod also comes with a bag perfect for on-the-go!
If you're doing voice overs or podcasts, having a mic is a must have! This FIFINE mic is highly rated and really inexpensive. It is also compatible across multiple devices!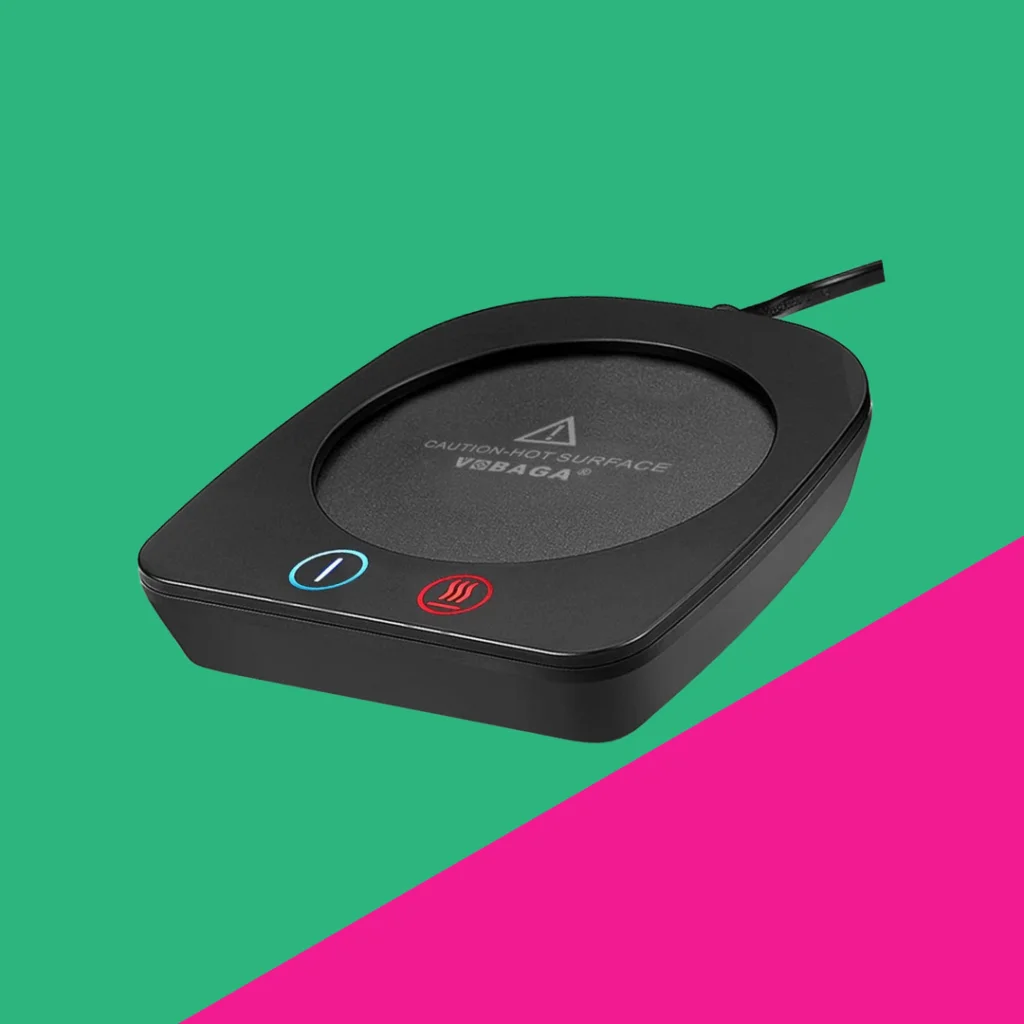 For those days where you're editing and might need help from a cup or two of coffee! This cup warmer keeps coffee, tea or any beverage warm. It comes in a variety of colors to match any aesthetic and an auto-shut off feature for some peace of mind.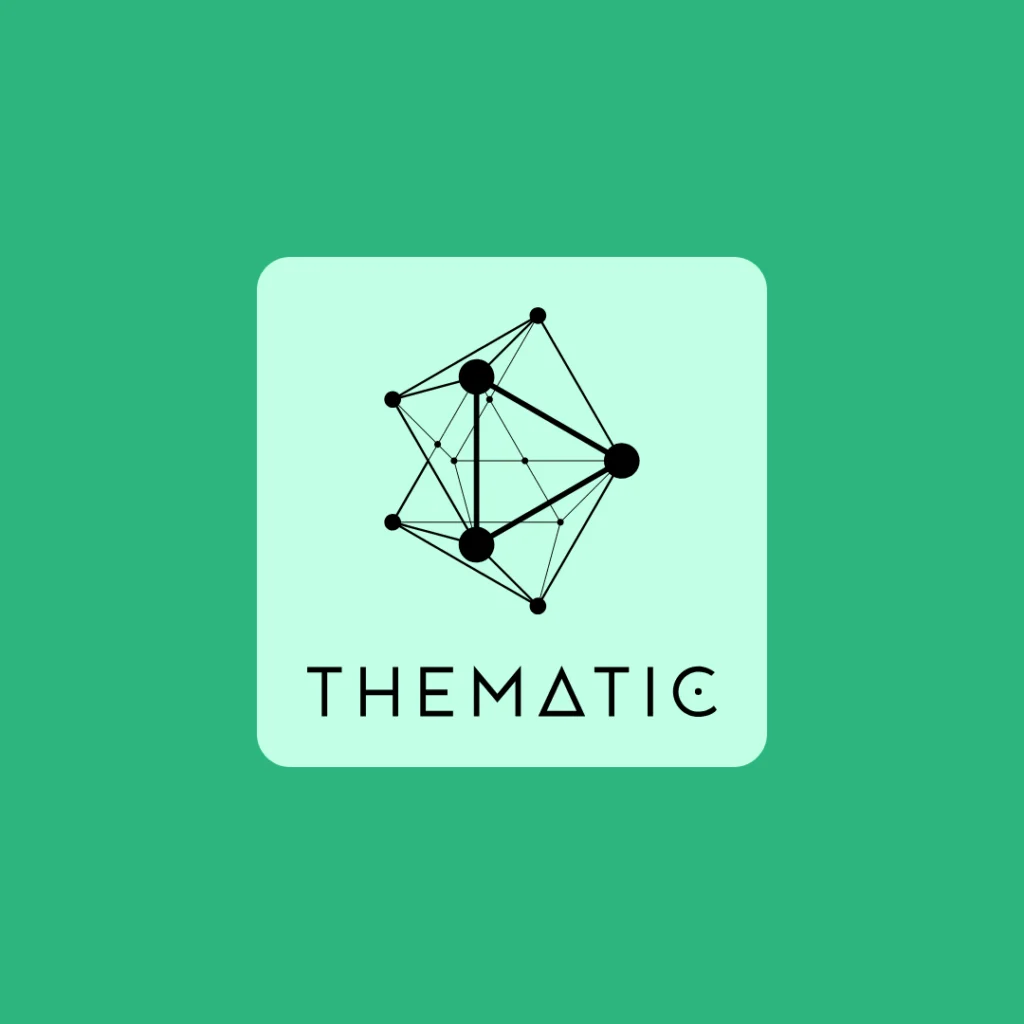 Editing your video is where you can get very creative and let your own aesthetic shine. You'll need music and sound effects to spice up your video and make yourself stand out from the crowd. With Thematic you can use the newest songs that are trending and royalty free for your videos. For a limited time, you can get Thematic Premium subscription for 50% off with coupon code HOLIDAYS2022.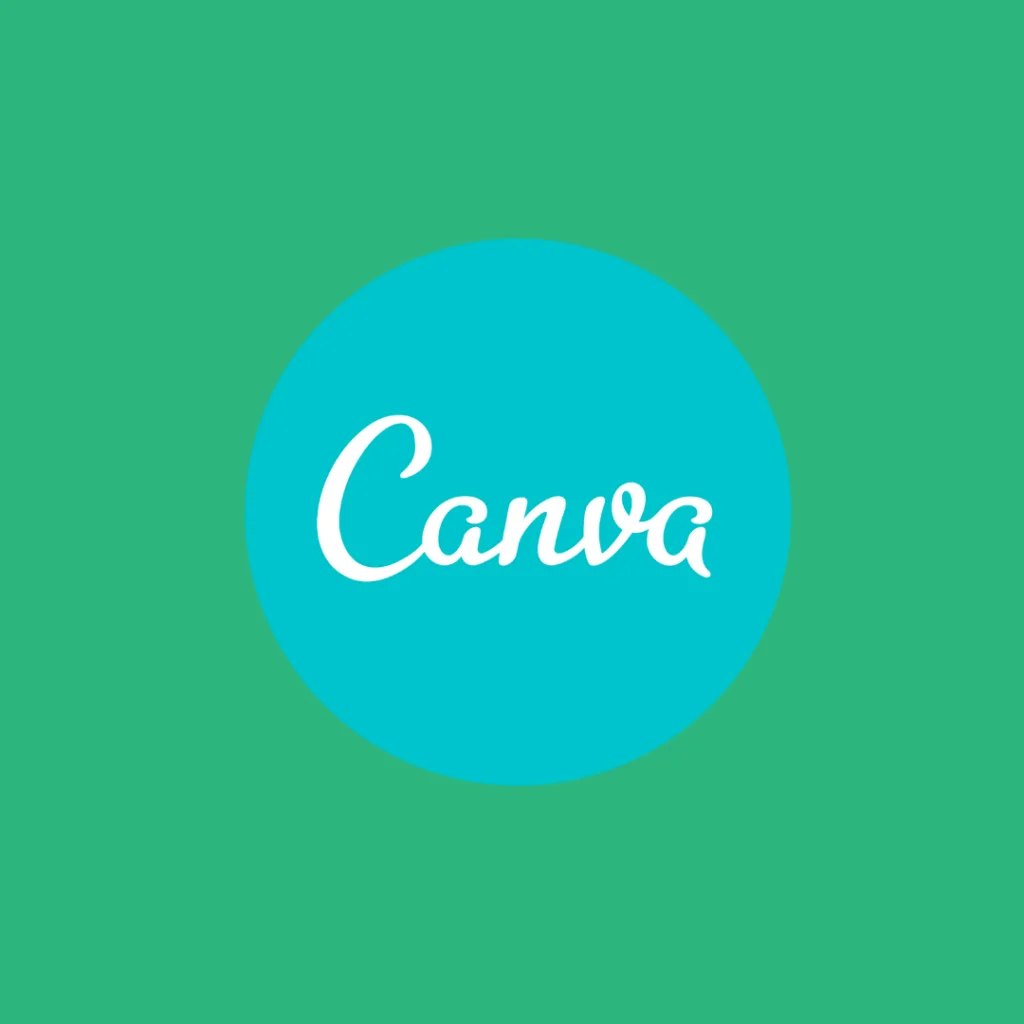 Once you've edited your video and posted it to YouTube you have to promote it on your socials! Canva is an all-in-one design solution for creating all types of visual assets – including your YouTube thumbnails, Instagram stories, YouTube channel art, social media posts, and so much more. Their Pro plan helps you achieve more and unlock additional features on Canva to help you create posts much faster.
Every content creator needs a content planning app! Easily plan out your content across all socials with Planoly. You can draft, plan, schedule and publish content all on their mobile app for on-the-go or on desktop.
---
We hope you enjoyed this creator gift guide featuring the top gifts for video and content creators. These are great creation tools every content creator needs to get started and will help you in making the best content ✅
Looking for more creator tools and resources? Visit Thematic's Creator Toolkit for additional resources on creating content – including starting a YouTube channel, thumbnail and channel art templates, the best free tools for YouTube creators, best practices, and of course, great royalty free songs to use in your videos for free with Thematic.