Since our inception, Thematic's mission has been to build a stronger creative ecosystem that equally supports content creators and music artists. We found the best way to achieve this was to give you a voice on how and what we're building – sharing perspectives, lending creative vision, and enhancing our community.
When we say we are for creators by creators we truly mean it.
That is why we are excited to announce our Creative In Residence program and open it up to the entire Thematic community. That means YOU!
In this program we want to encourage collaboration by having you represent our community for an entire month! Whether you curate a playlist on our homepage, takeover our socials, or stop by our HQ and hang out, it's truly up to you.
As part of our core values we want to encourage relationship building, a team environment that allows us to grow together, and cultivate opportunities that drive innovation. This program embodies our mission IRL.
October's first ever Creative in Residence is @rjkaur.xo – she's a video editing expert and the IG whisperer. If you haven't already, take a listen to her curated playlist on our homepage, which features her favorite songs at the moment.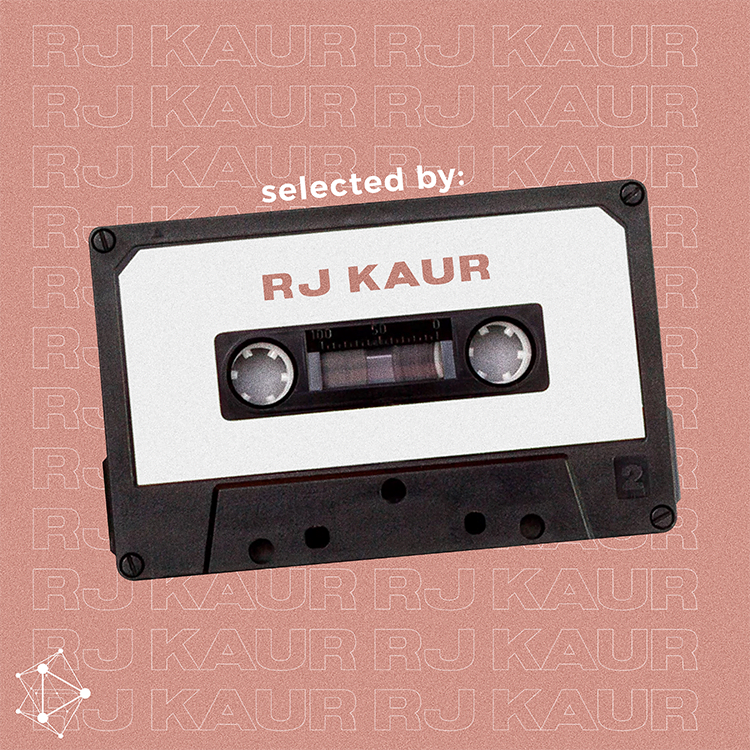 Be sure to say hello on socials and show her the power of Thematic Creatives.
We invite all creators who are looking to share their story, be highlighted throughout and be part of our growing community to apply here for the upcoming month of November.