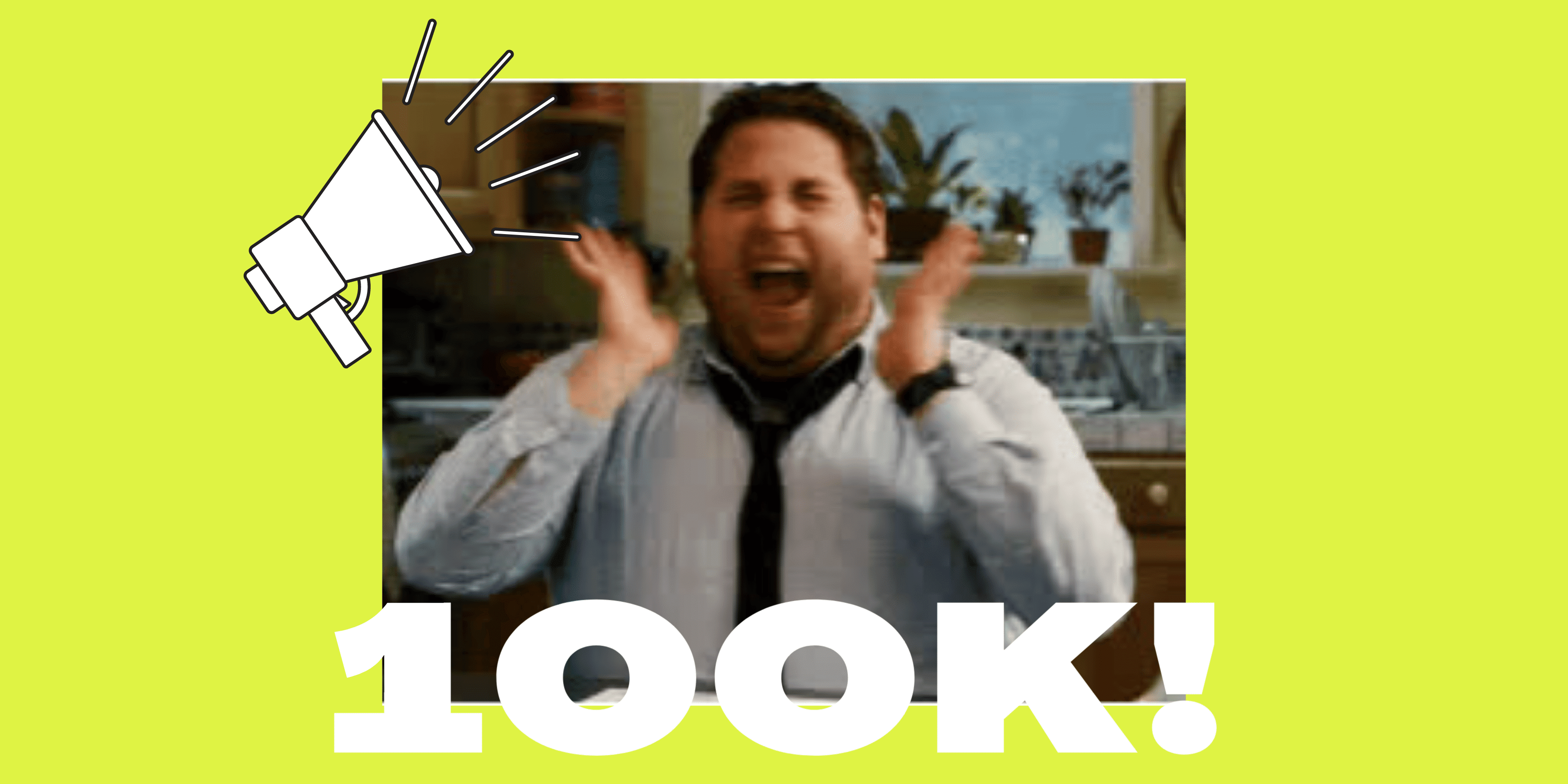 This month we're celebrating a huge milestone!
Our community has grown to 100k content creators 🥂 (…and counting).
We've watched you develop as content creators, get married, take on new careers, travel around the world, and we're honored to have provided part of the soundtrack to your journey. Some of you have even been with us since we first launched our invite-only site at the end of 2016 (we're looking at you ipsyOS creators 👀) and some of you are still getting to know us.
No matter how or when you found Thematic, thank you for believing in us. Your stories inspire us and we are so grateful to have you as part of our community.
Thank you for being one of Thematic's first 100k users!!