Discover the best instrumental music artists and songs for YouTube videos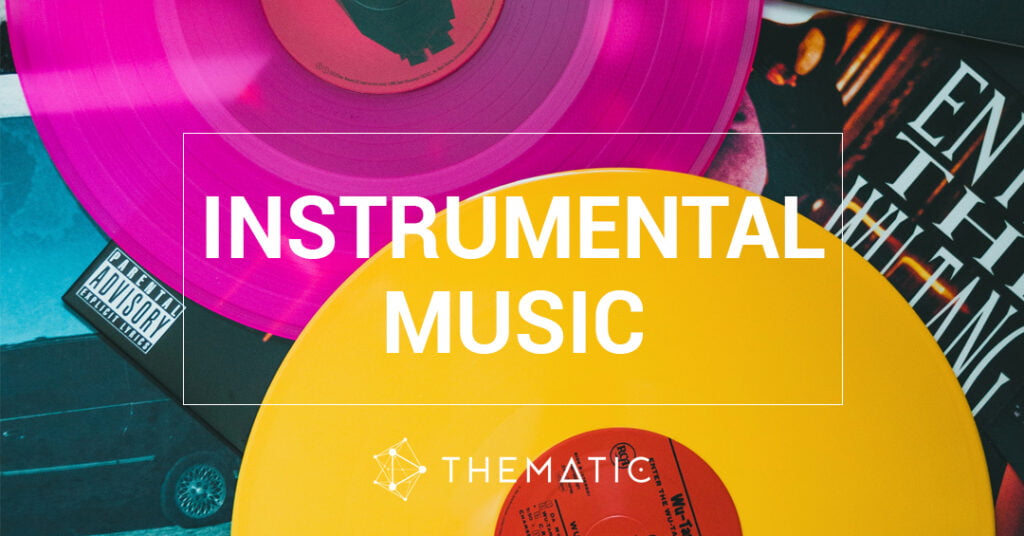 If you're on the hunt for the best copyright free instrumental songs for your YouTube videos, you've come to the right place.
Thematic has compiled a list of the top 10 instrumental songs and instrumental artists that you can use royalty free in YouTube videos. These popular and royalty free instrumental music tracks are perfect for getting you into a relaxing vibe, ready to chill and enjoy the moment. Similarly, they are also great as background music in any YouTube video as they can set the tone without disrupting your voiceover. For example, instrumentals pair especially well in routines or DIY or tutorial videos.
You can use these instrumental songs in your YouTube videos copyright free with Thematic. Simply sign-up for a free Thematic account to access these high quality songs and tons more Thematic music from the best new music artists..
Let's jump in and immerse ourselves in some instrumentals:
We hope you enjoyed our list of the best instrumental music and songs ☕️
Thematic has the largest collection of free instrumental songs to use in your videos. Enjoy these songs copyright free and royalty free when using Thematic – it's music licensing made easy. Sign-up for a free Thematic account and get access to the best free instrumental beats for videos.
Looking for more Thematic music recommendations? Enjoy our list of the best lofi music artists and songs for YouTube videos here.
Did we miss any of the best instrumental songs? Drop us a line at @hellothematic on Twitter or Instagram!