Want to use my music in your videos?
I've teamed up with Thematic to offer you access to use my latest songs in your YouTube videos… for free!
Thematic is a community-driven platform where creators can license music from their favorite artists in exchange for promotion
✌️
🔥 Featuring the latest drops from artists such as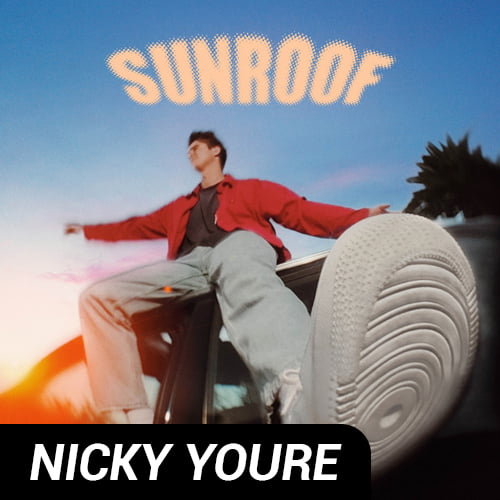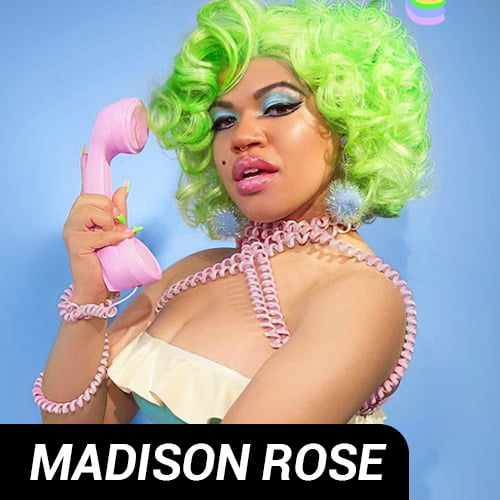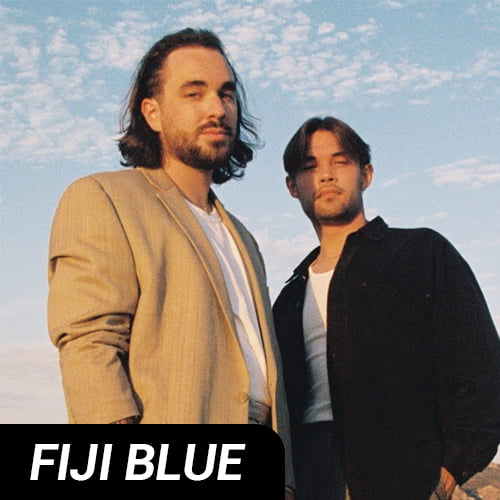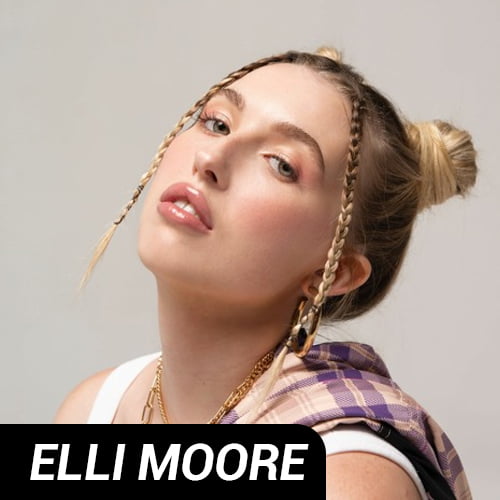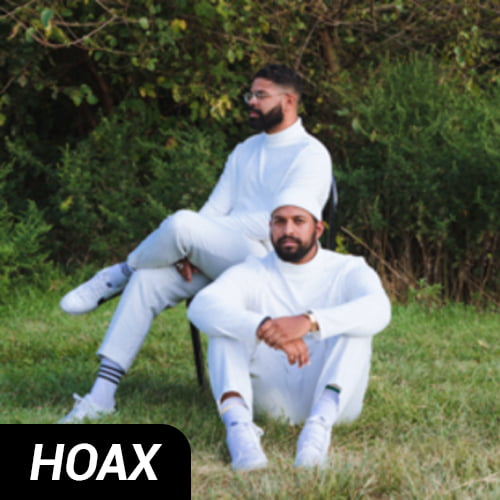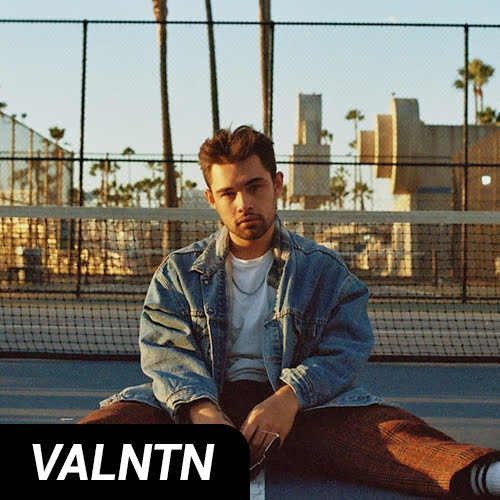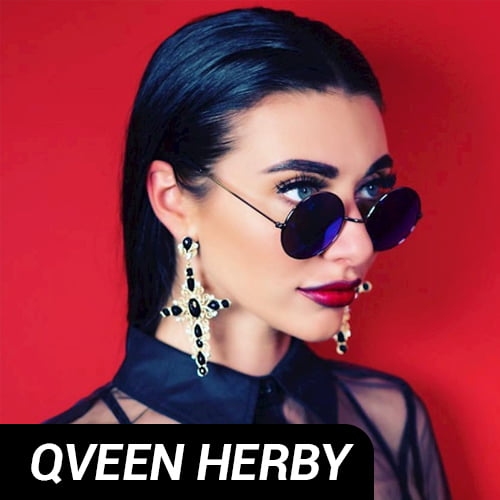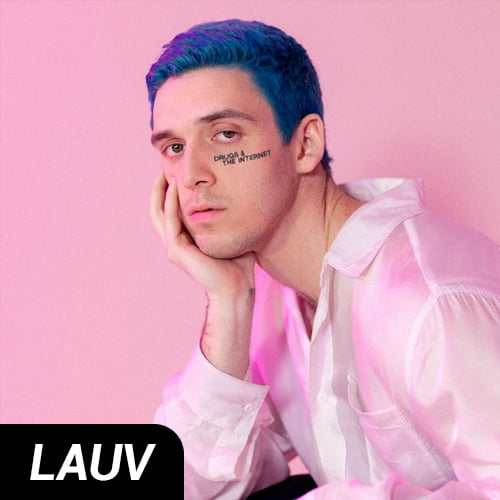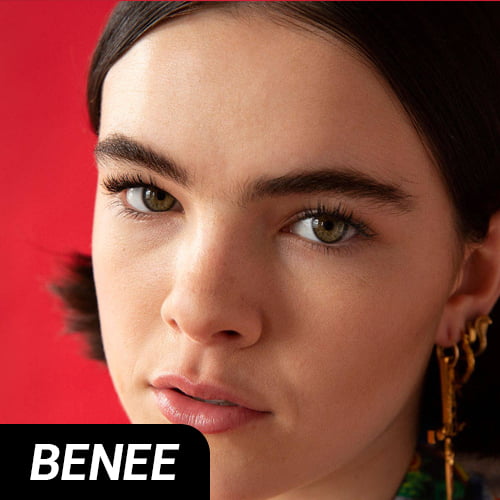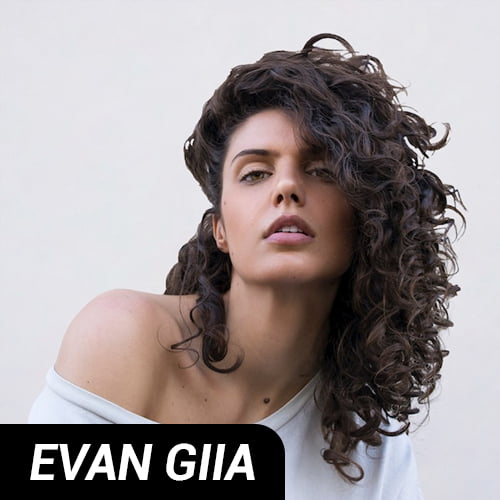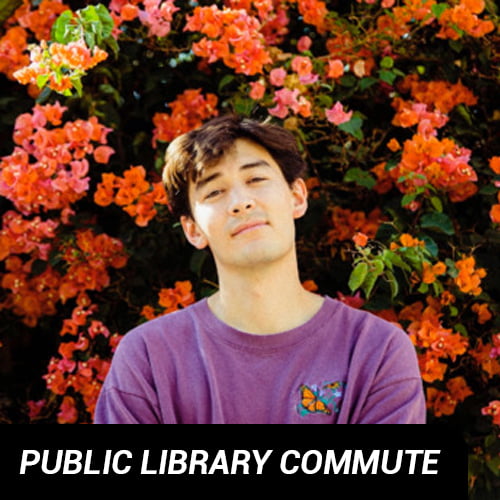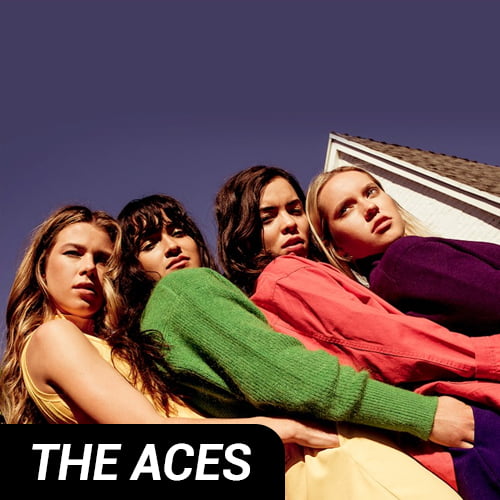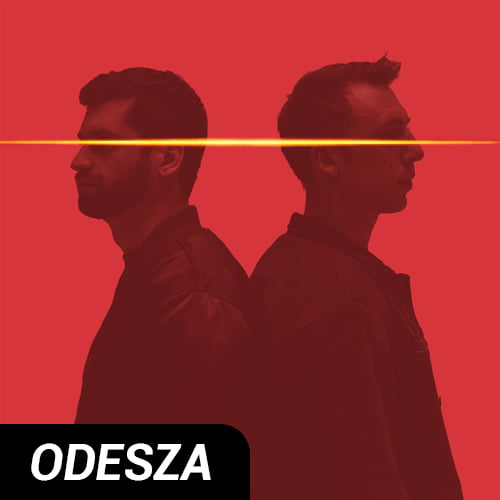 Simple
Get free music matched to your video themes, the artists you love, and the creators you follow.
Safe
Monetize your YouTube videos, claim and worry free. Your videos are safe forever.
Listen to Lexy Panterra on Spotify
About Lexy Panterra
Most know Lexy Panterra (aka Virgin Lex) as a larger-than-life online personality with a loyal fan base of over 9 million followers, reaching an impressive 500 million views and 1 billion impressions across platforms to prove it.
She has collaborated with powerhouses DJ Snake, Major Lazer, Marshmello, Lil Yachty, Shaun Frank, and Prologic to name a few. She is a pop culture phenomenon with singles charting on Billboard's Top 100.
Born Alexis Liela Afshar and raised in the Oak Park neighborhood of Sacramento, CA, Panterra has deep-rooted values which stem from her Persian descent and upbringing. Her Grandmother was Leila Kasra Afshar (Leila Kasra), a famous Iranian singer and poet who came to the United States in the wake of the Iranian Revolution.
As a child, her father – an Iranian immigrant – taught her how to race motorcycles, but it was her mother's love of music and dance that set Lexy on the journey to where she is today. She immediately began studying ballet, dance, and singing. At school, she often sang "The Star-Spangled Banner," and participated in school musicals.
Panterra began writing her own music in 2015, and since then, she has been steadily releasing everything from upbeat, fun, and risqué songs to emotional ballads about love, pain, and everyday struggles Panterra continues to grow with the release of Sex, Money, & Love Songs, and her relentless drive, determination, and raw talent are on track to make her one of the hottest acts of 2022 and beyond.
What are you waiting for?
Sign-up with your Google account to instantly get your personal music recommendations.