Want to use my music in your videos?
I've teamed up with Thematic to offer you access to use my latest songs in your YouTube videos… for free!
Thematic is a community-driven platform where creators can license music from their favorite artists in exchange for promotion
✌️
🔥 Featuring the latest drops from artists such as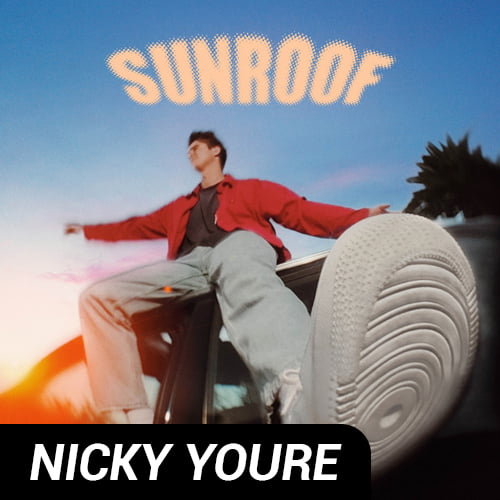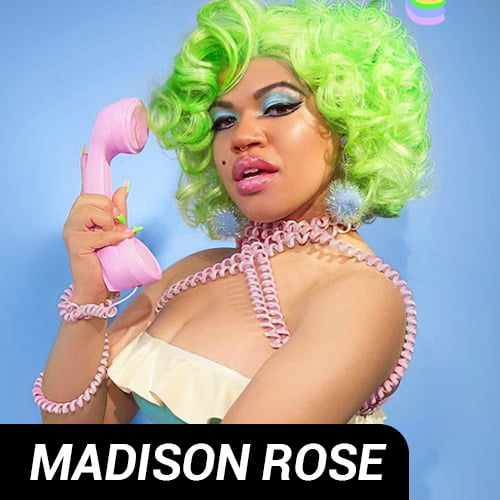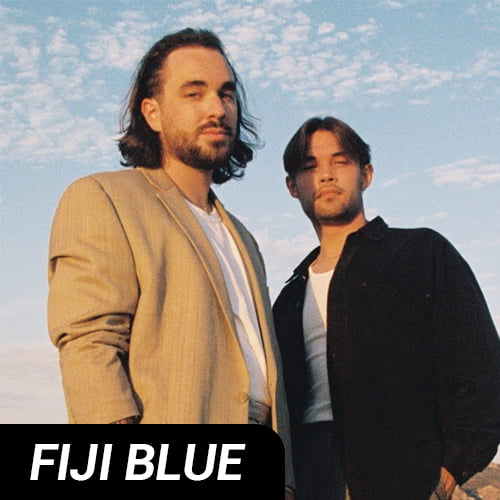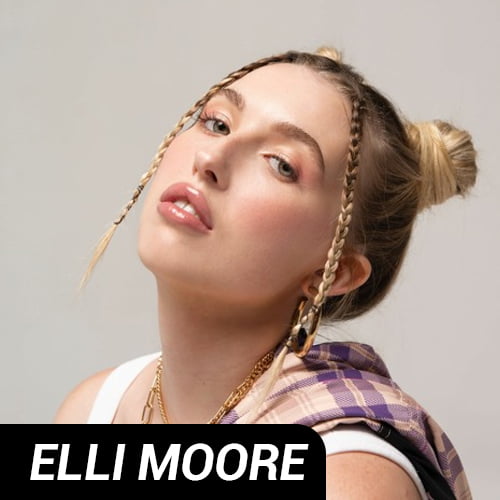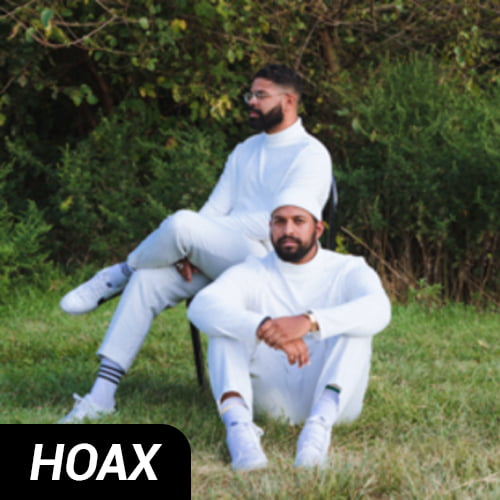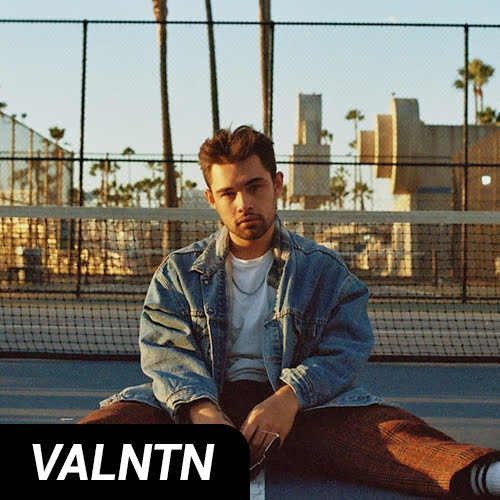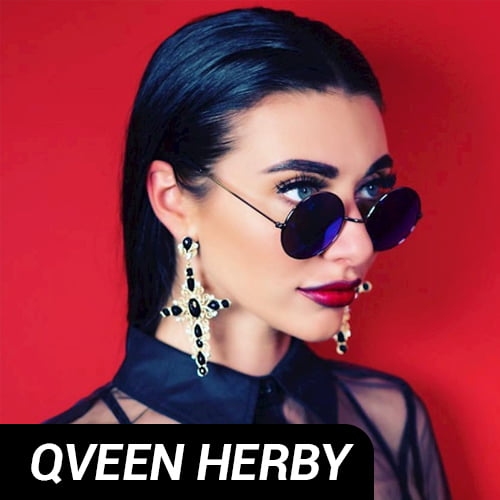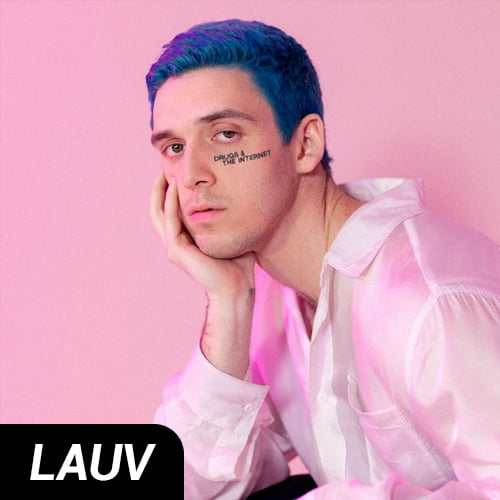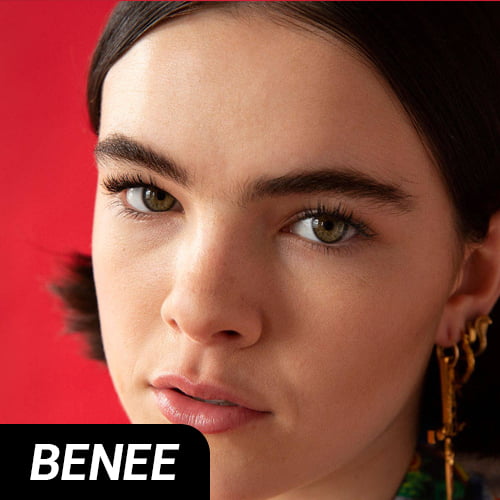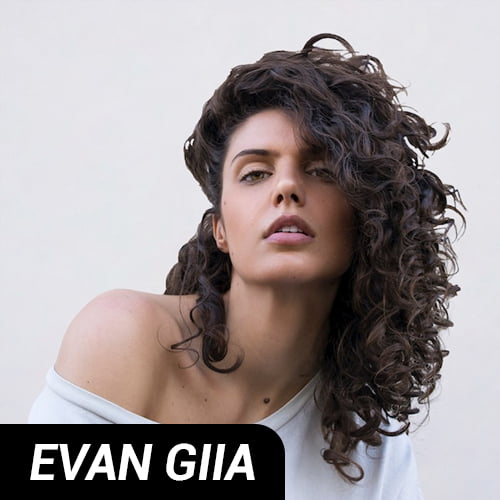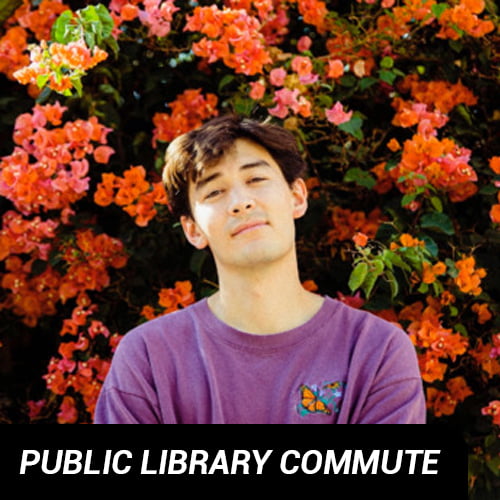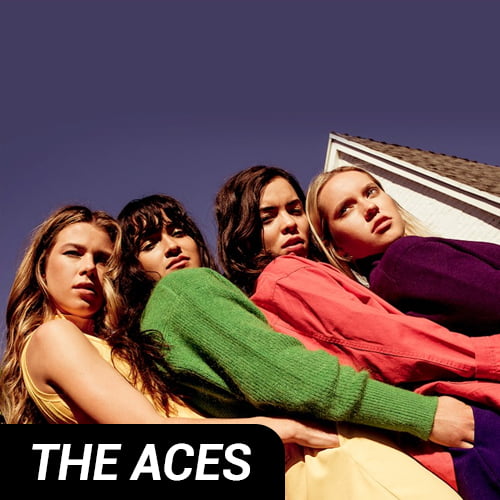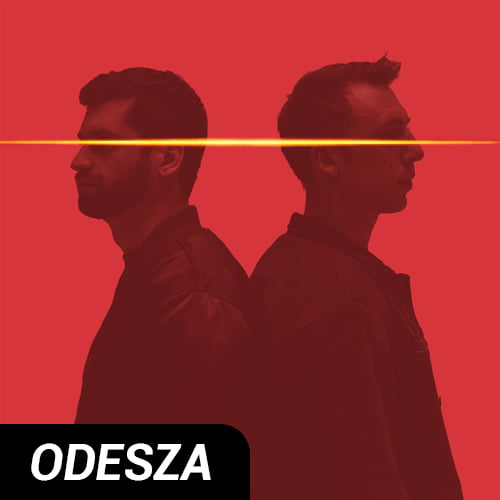 Simple
Get free music matched to your video themes, the artists you love, and the creators you follow.
Safe
Monetize your YouTube videos, claim and worry free. Your videos are safe forever.
Listen to La Hara on Spotify
About La Hara
La Hara is the musical alter ego of Bri Hall. The 24-year-old singer/songwriter melds contemporary R&B's colorful drip with classic-sounding pop songwriting. Debut single 'Mindful' is a solid introduction to a true original of an artist you're sure to be hearing more from in the future.Hall is something of an entrepreneurial prodigy with a philanthropic heart. Her graphic design work has led to regular artwork commissions from artists, labels, brands and fans. Her YouTube channel, which she created in college, has amassed over 700,000 subscribers to date and has provided a platform to address a wide range of social issues ranging from abuse and wellness, to black feminism and self-love. Her 2018 TEDx Talk is also on YouTube while her growing Instagram following has led to brand partnerships ranging from Calvin Klein, Google Pixel, and Suave to Kellogg's and Vaseline; she also assisted in launching ads for Freeform's Black-ish spinoff Grown-ish through her Instagram page.Now, Hall's first love of music is taking center stage, releasing music under the name La Hara, inspired by her formative influences of '80s and '90s R&B (Deniece Williams, Lauryn Hill, Sade). Debut single "Mindful," digs deep into her personal life to reflect on who she is and how she's been shaped by the people around her.What's next? A series of singles throughout the year, as well as numerous humanitarian efforts off the back of her recent philanthropic trip to Ethiopia.
What are you waiting for?
Sign-up with your Google account to instantly get your personal music recommendations.