Download copyright free music for YouTube videos. For
free

.
Discover the perfect music for your next video. Songs are instantly matched to your aesthetic, video themes, the artists you love, and the creators you follow.
Trending Free Music for YouTube Videos 🔥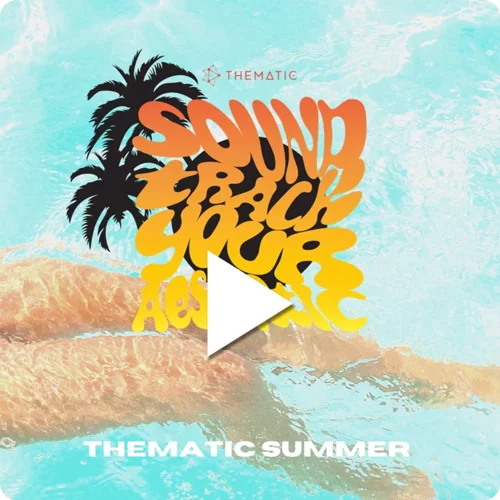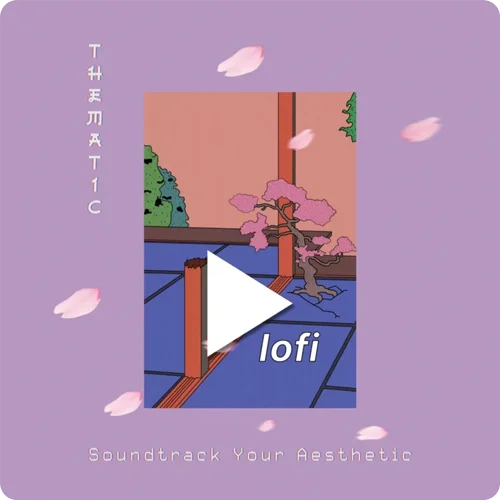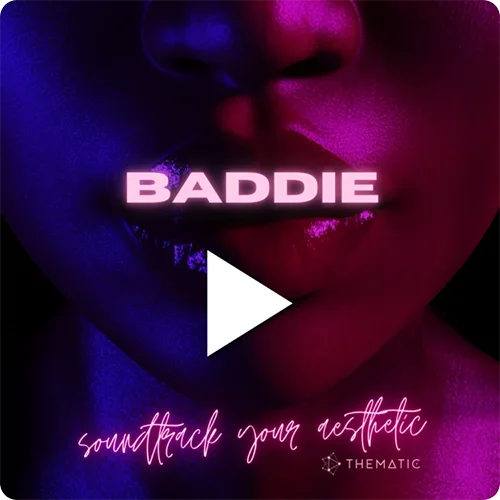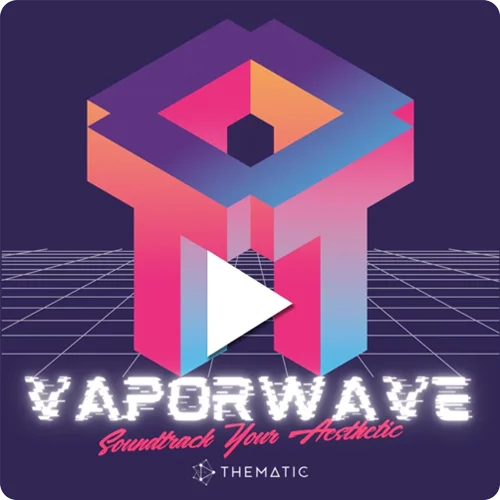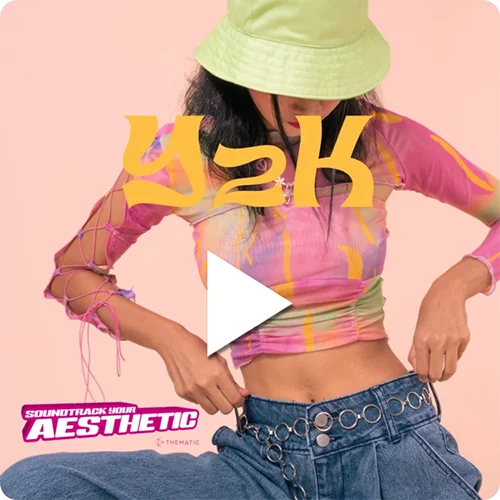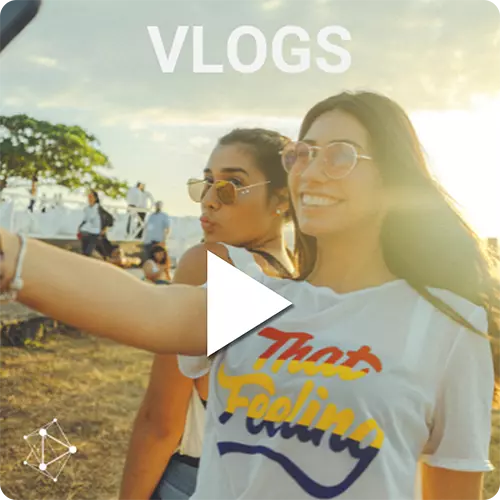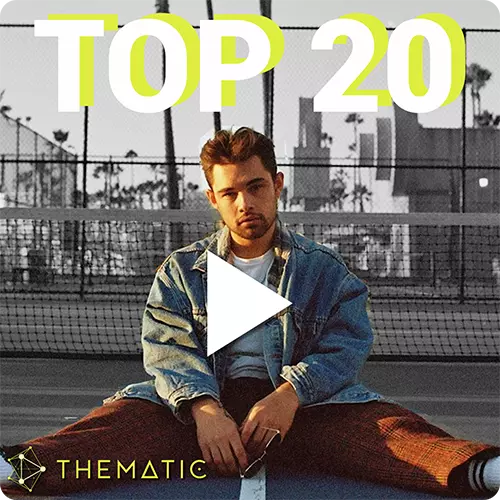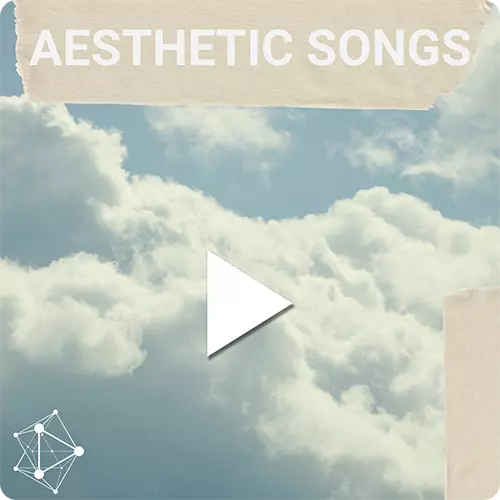 Thematic is a community-driven platform where creators can license music from their favorite artists in exchange for promotion
✌️
🔥 Featuring the latest drops from artists such as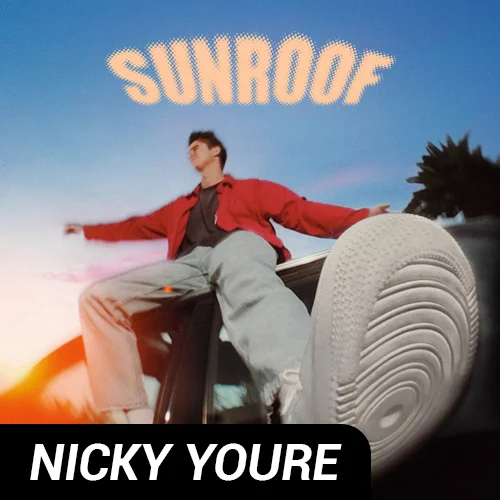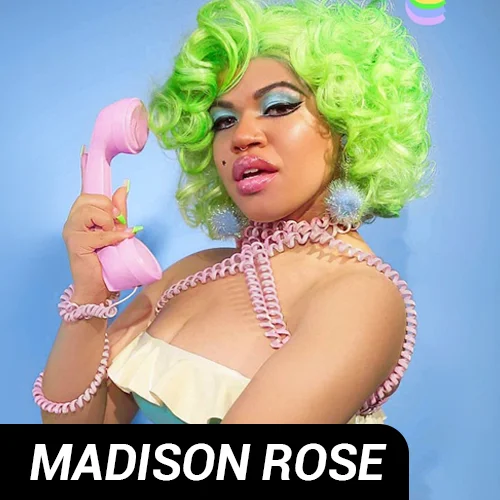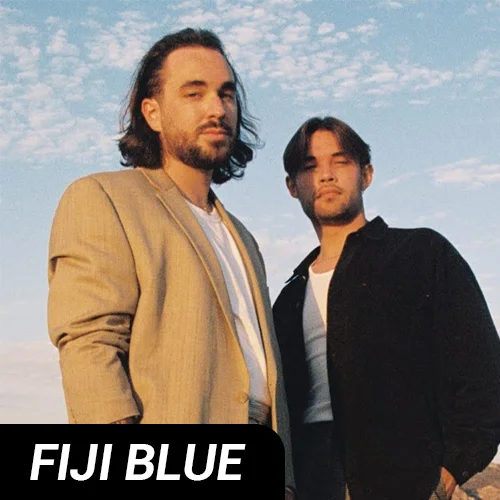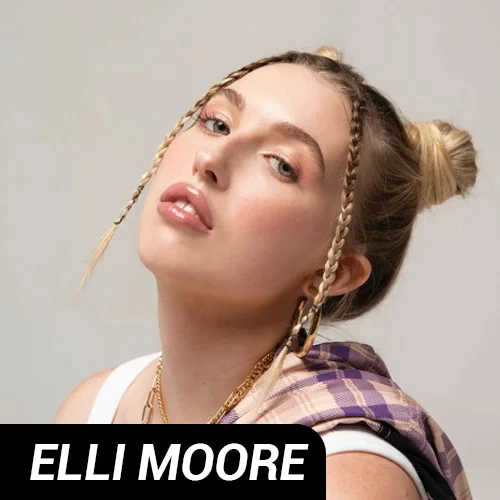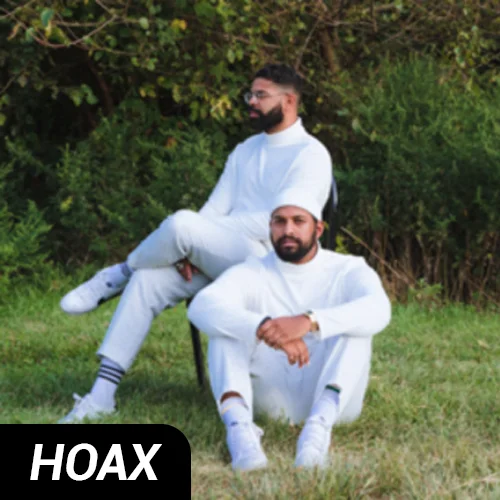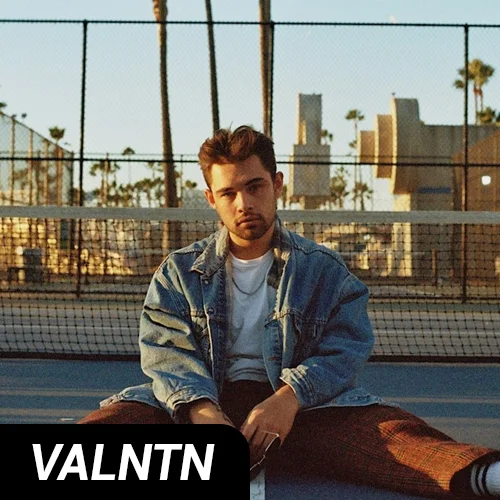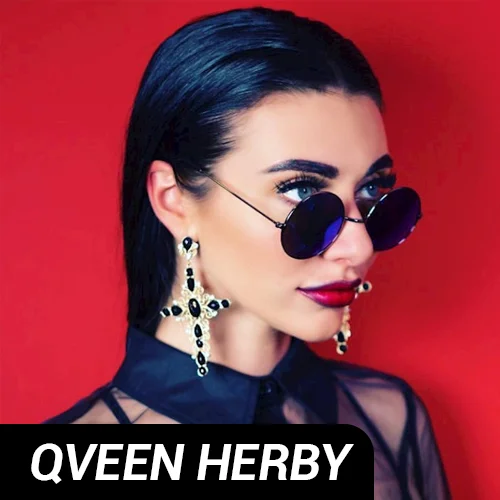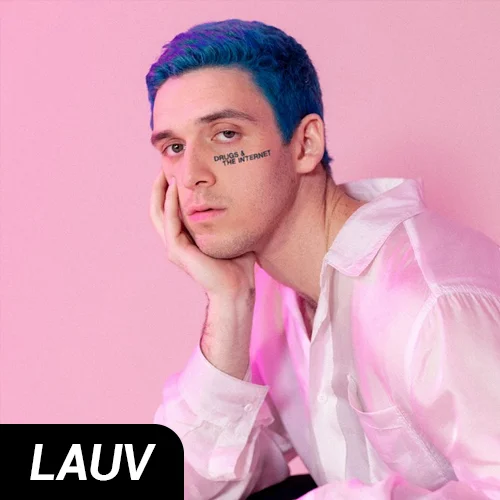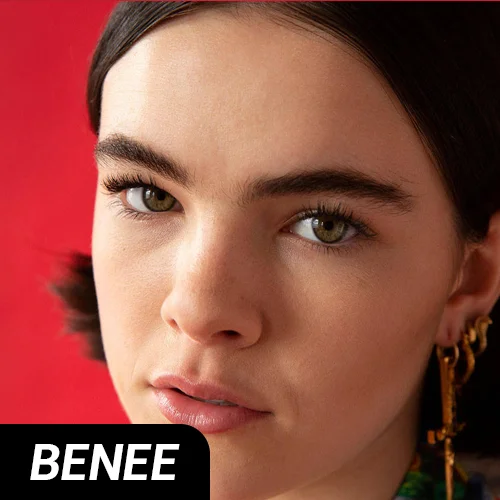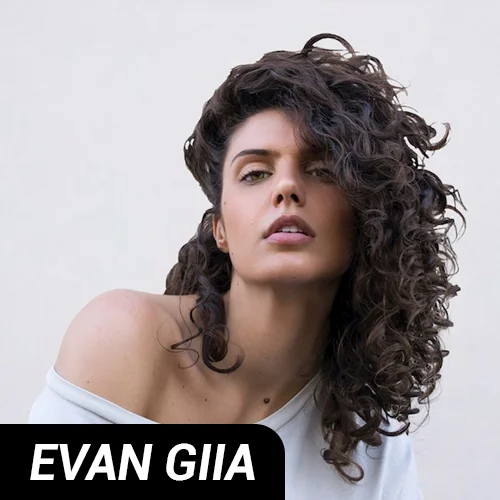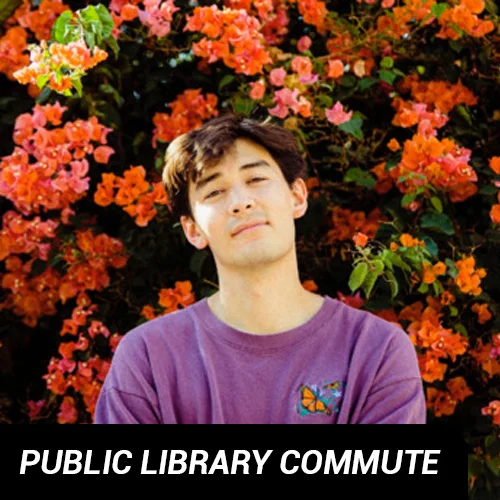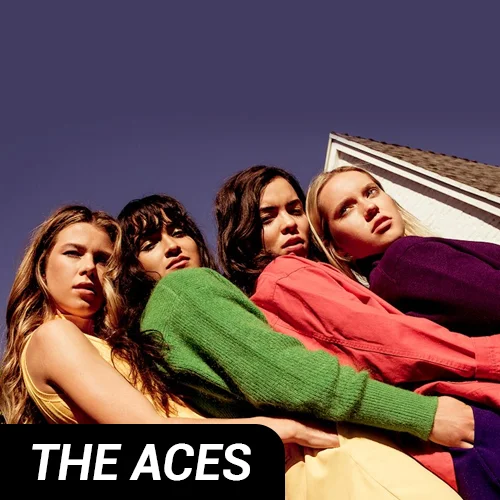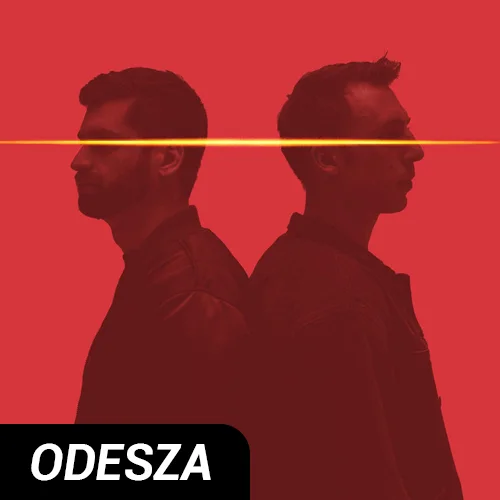 Simple
Download free music matched to your video themes, the artists you love, and the creators you follow.
Safe
Monetize your YouTube videos, claim and worry free. Your videos are safe forever.
See how to use Thematic to download copyright free music for YouTube videos:
We believe that all content creators should have fair access to quality music for their videos.
That's why all creators can enjoy Thematic's core features for free, which include:
Free Music for Your Videos
Find royalty free music from the hottest new artists in your videos on YouTube and Instagram
Music matched to you
Get songs matched to your aesthetic, video themes, the artists you love, and the creators you follow
Monetize Your Videos
Keep 100% of your ad revenue on YouTube with our claim-free experience
OK for Sponsored Content
You're welcome to use the music for your branded and sponsored videos
Creator Support
We're always here to help! Just drop us a message on our chat bubble
Built by the Community for the Community 🤝
Thematic is the first platform to connect creators and music artists. Really.
"No other platform lets you use songs and get to know the people who created them. I've built so many connections with the artists directly. It's such an intimate community where I can also meet other creators and artists."
–
EMT Films
, Thematic Creator
"Thematic definitely has a welcoming creative community. Most music promotion sites are a one-and-done type deal but I've met a lot of really cool influencers & artists through Thematic.
I was able to meet another Thematic Artist (Gil Wanders) and we are now currently collaborating and have built a pretty solid friendship throughout this music experience. Would have never happened without the help of the Thematic Platform!
–
Mark Generous
, Thematic Artist
🤑 Get rewarded for sharing Thematic
Join the thousands of creators that love Thematic and are earning passive income sharing us with their community. Sign-up for our Affiliate Squad and earn 20% commission each time you refer a creator who signs up for Thematic Premium 💎
😍 Creators Love Using Thematic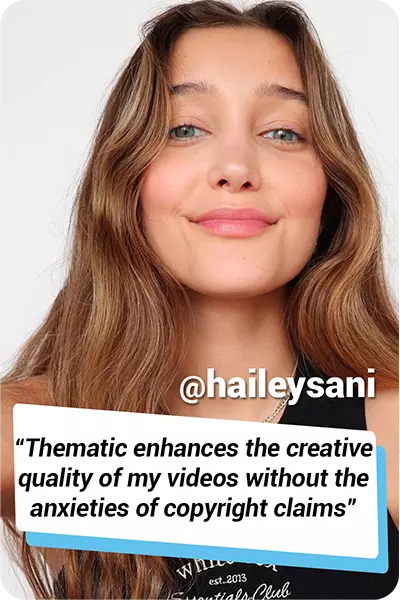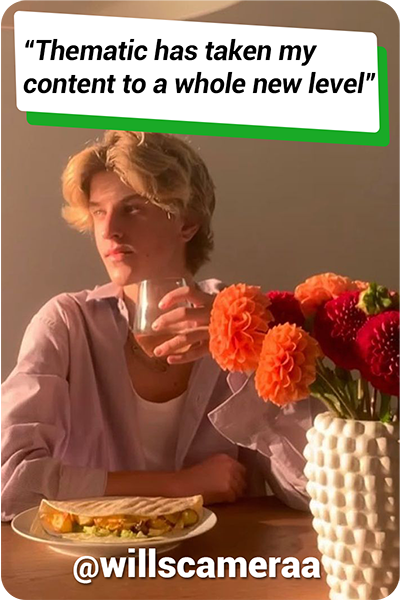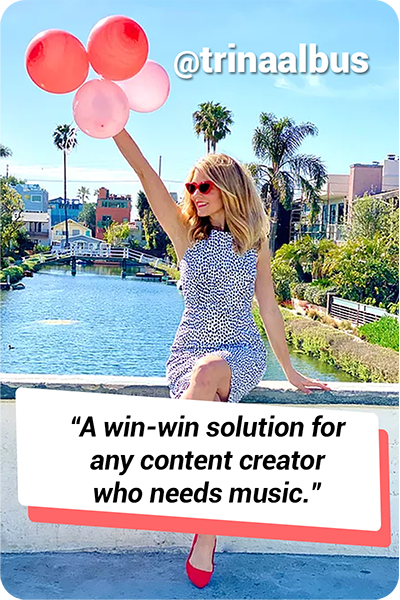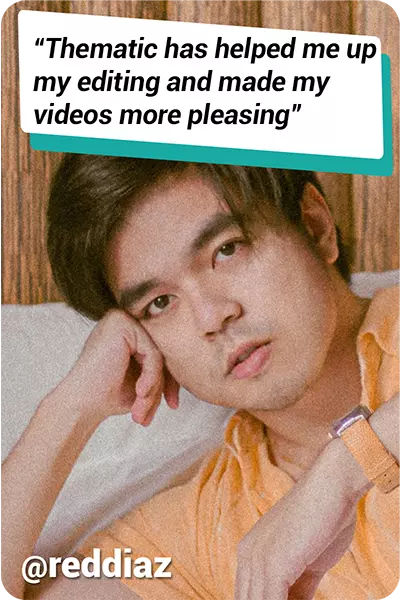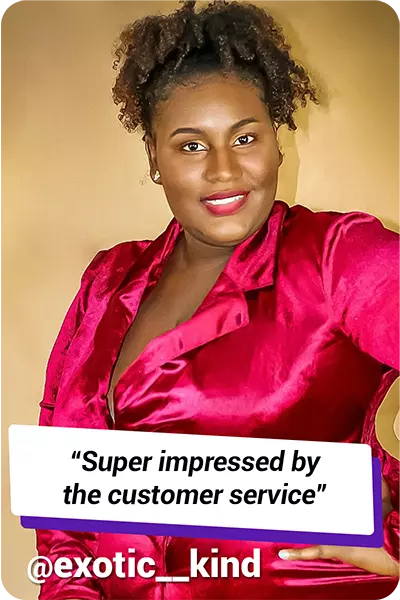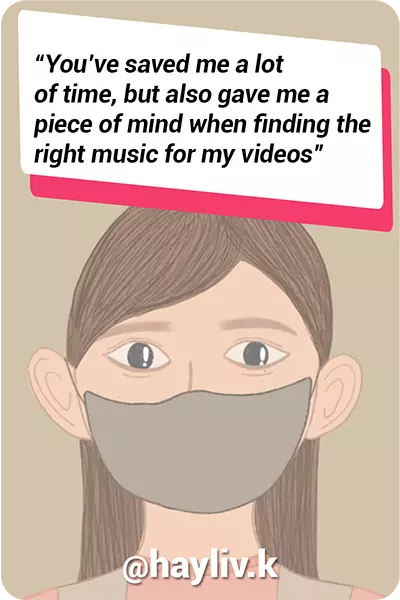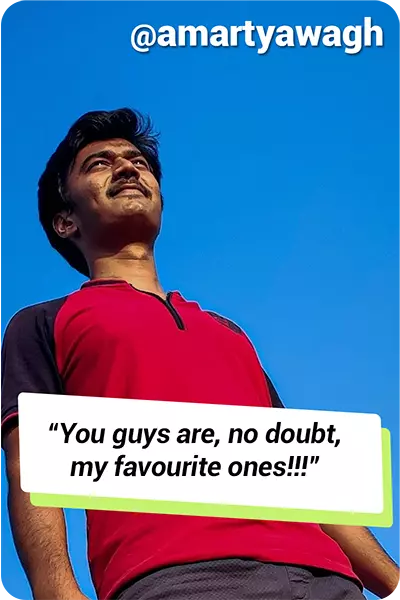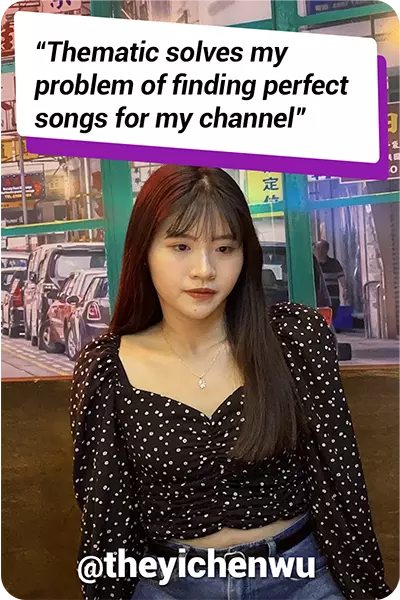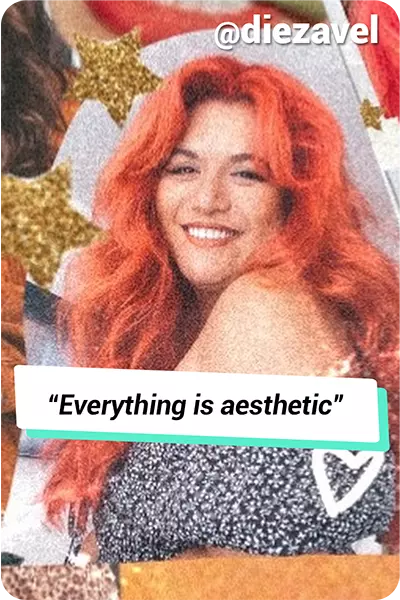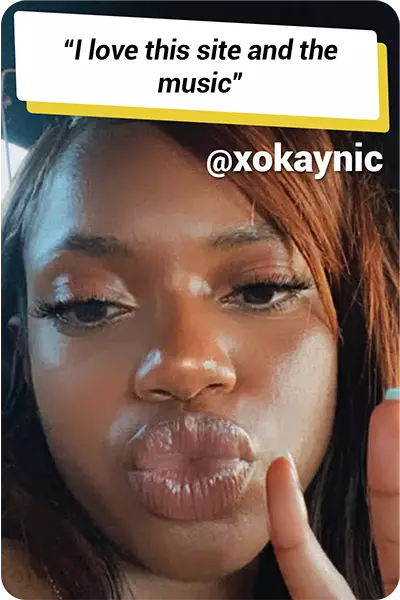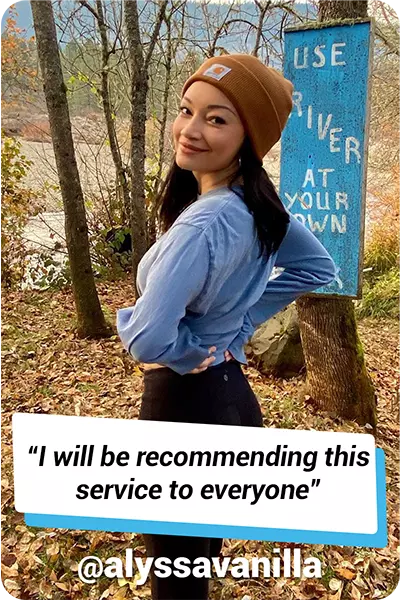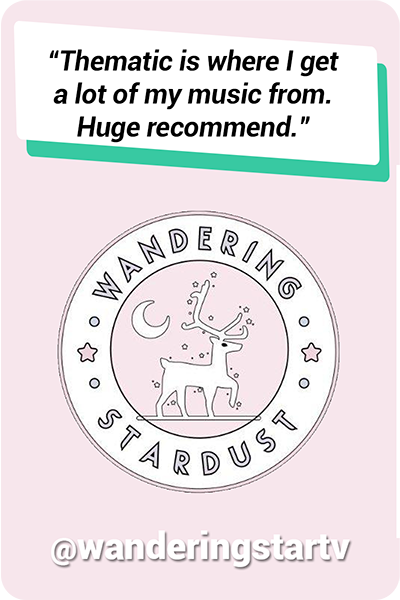 Are you a new creator or just starting your YouTube channel? Our Creator Toolkit has everything you need to start creating videos and grow your YouTube audience 🤓 


Discover your aesthetic in 5 easy questions to get matched to your music playlist 💫
What are you waiting for?
Sign-up with your Google account to instantly get your personal music recommendations.