Want to get your music featured in influencer videos?
We've got you covered.
Imagine having your own music promo team. Sounds awesome, right?
Thematic has driven millions of plays for our artists with an audience reach of nearly 70 million people. Really.
Getting your music promoted couldn't be easier through our vast creator and influencer network. And the good news is, your songs will be discovered by new audiences… for free.
It's Simple.
Submit your music
Register for a free artist account and submit the songs you would like to promote.
Get placed
Our proprietary curation algorithm analyzes your music to get your songs in front of the right creators.
Watch your audience grow
Check your artist dashboard to see your performance metrics as new audiences discover your music.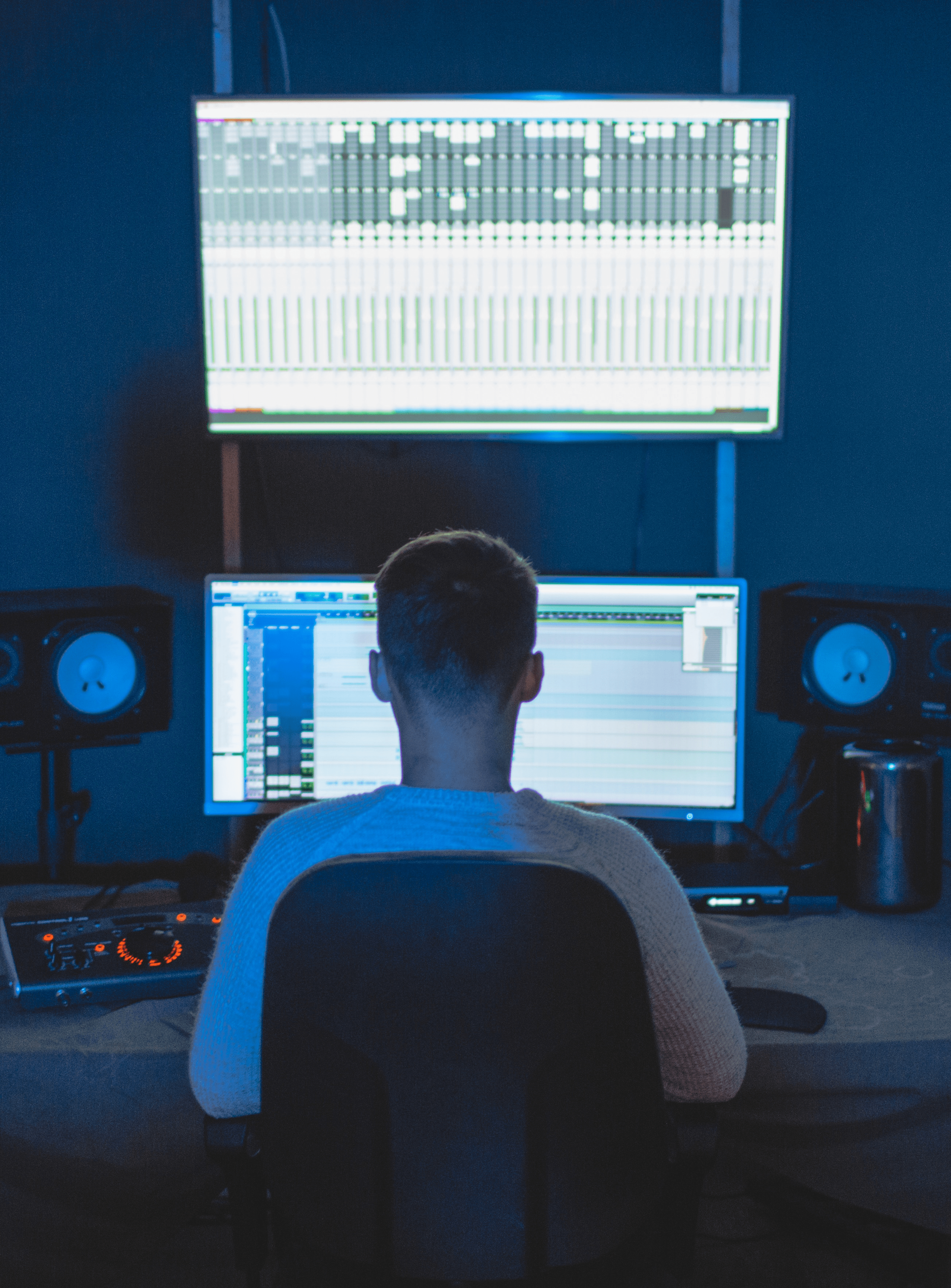 🕺🏼Tired of sending emails to creators in hopes of having your music featured in their videos? Our proprietary curation algorithm gets your songs in front of the right creators.
💸 You heard that right! We'll monetize all of the user-generated content featuring your music on YouTube and give you 100% of the money we collect if you opt-in to YouTube's Content ID via our dashboard. We don't take a cent.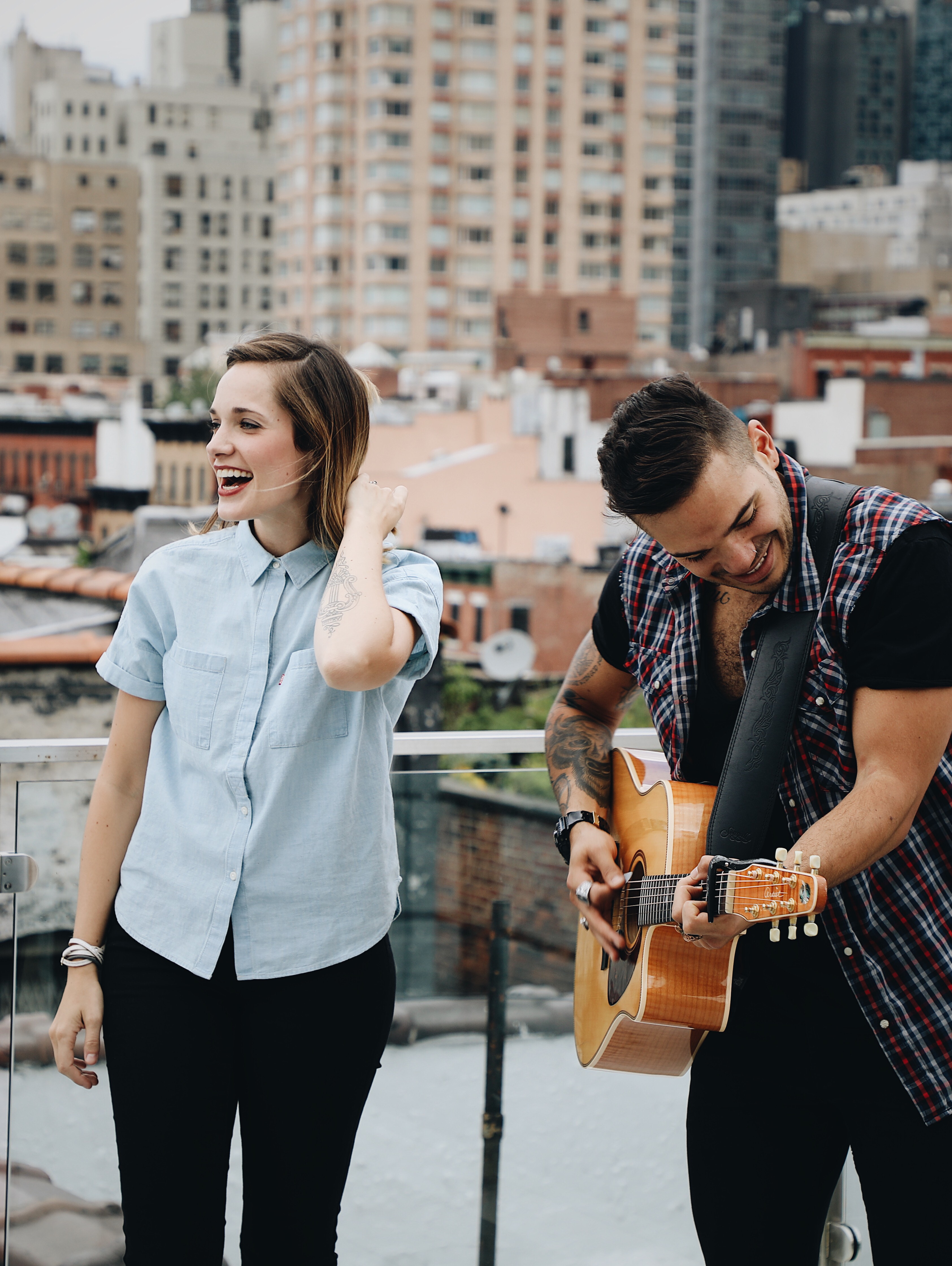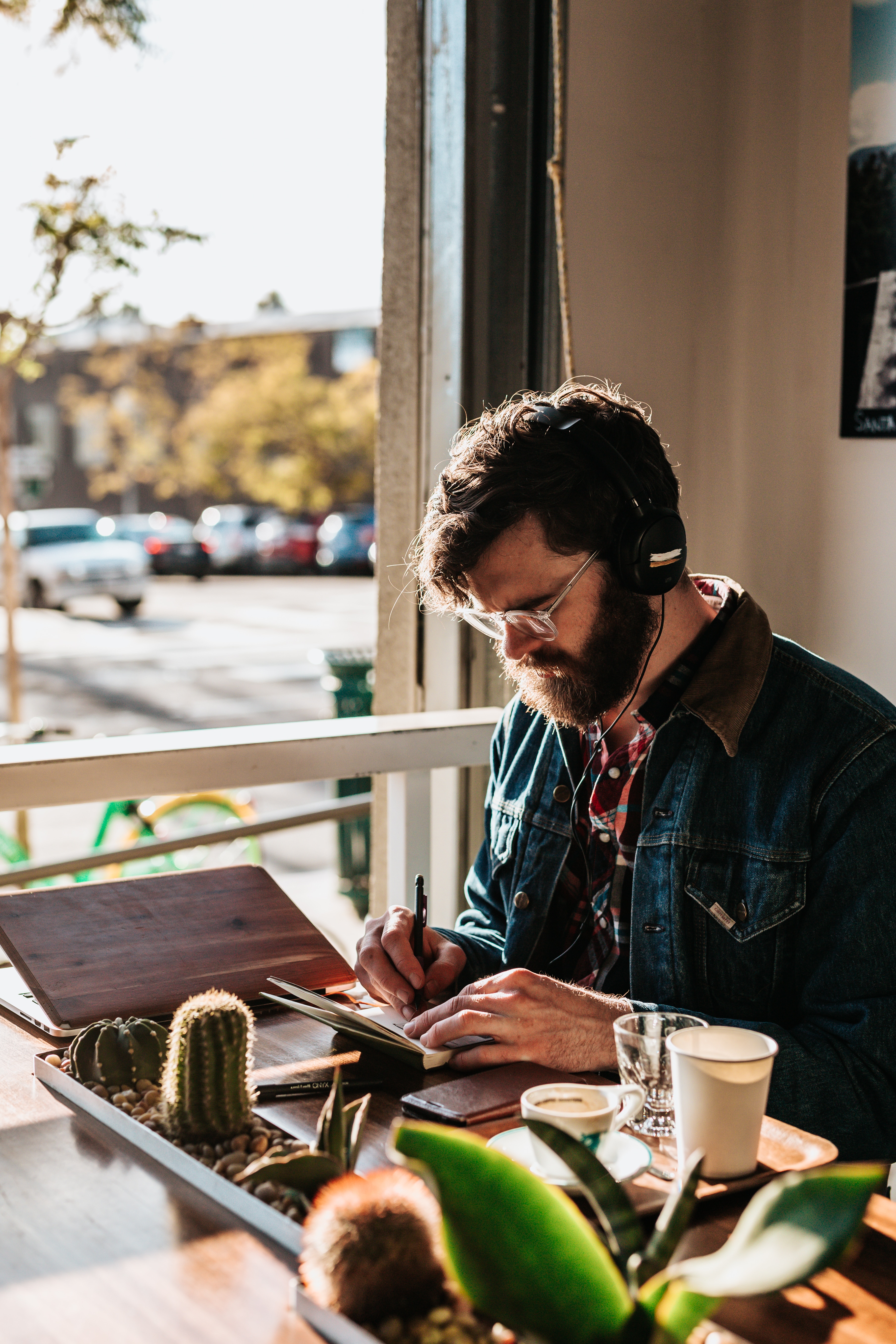 🔎 We make sure you know how and where your songs are being featured and provide you with key insights about the communities connecting with your music.
Built by the community. For the community.
We work hand-in-hand with the artist community to fine tune the experience so that promoting your music is faster, easier, and little more fun.
We love seeing what you create!
By the way… did we mention it's free?