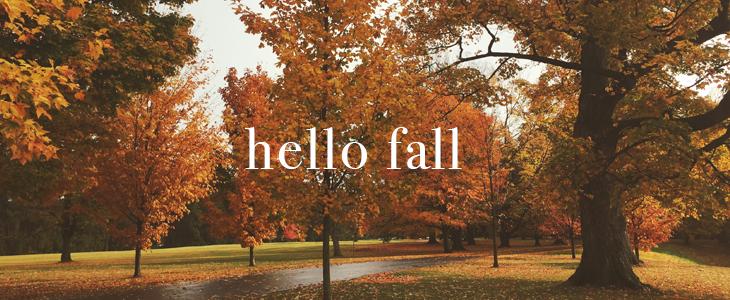 It's finally fall! To celebrate we have a special delivery of new music for you to use in your videos (completely free).
Currently on repeat at Thematic HQ is Ashton Edminster's "Explain It At The Coffee Shop" and Bonnie McKee's "Thorns," but we also have new songs from Neon Hitch, Qveen Herby, Hive Riot, Cheyenne, Animus Volt, and more. Login and take a listen over at hellothematic.com and let us know which songs you're enjoying!
Since we know many of you are in the midst of creating fall-themed videos, our team has curated a playlist of the perfect cozy-weather tunes for your videos! Check out our Staff Picks (from the drop-down menu within Thematic) to listen 🍁 Can't wait to see what you create!
Shout out to Paige Secosky who got an early start on her autumn looks, featuring Lostboycrow's "Powers" in her latest GRWM:

—
Interested in collabing with a music artist?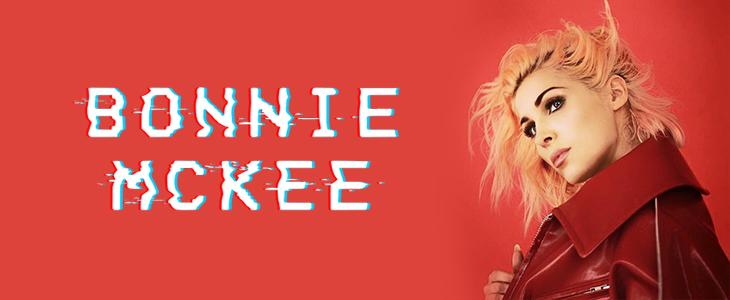 Bonnie McKee is in town and interested in working with you! You've heard some of the songs she's written (oh, ya know… Katy Perry's "Teenage Dream," "Roar," "California Gurls," Taio Cruz's "Dynamite," and Britney Spears's "Hold It Against Me," among others) and she's released her own single "Thorns," now available for you to use in Thematic. Bonnie is a big fan of nail art, fashion, and all things makeup and would love to meet up with you to create some fun videos!
If you're based in LA or NY and are interested in collabing with Bonnie, send us an email at info@hellothematic.com with your ideas for your #girldate! 👯 Bonnie's excited to hear what you come up with!
—
As you all know, you are the first creators to have access to Thematic. We're excited to be building this platform with you and want to make sure we incorporate your ideas as we continue to improve it! Please feel free to share your feedback with us at @hellothematic or info@hellothematic.com – we'd love to hear from you!